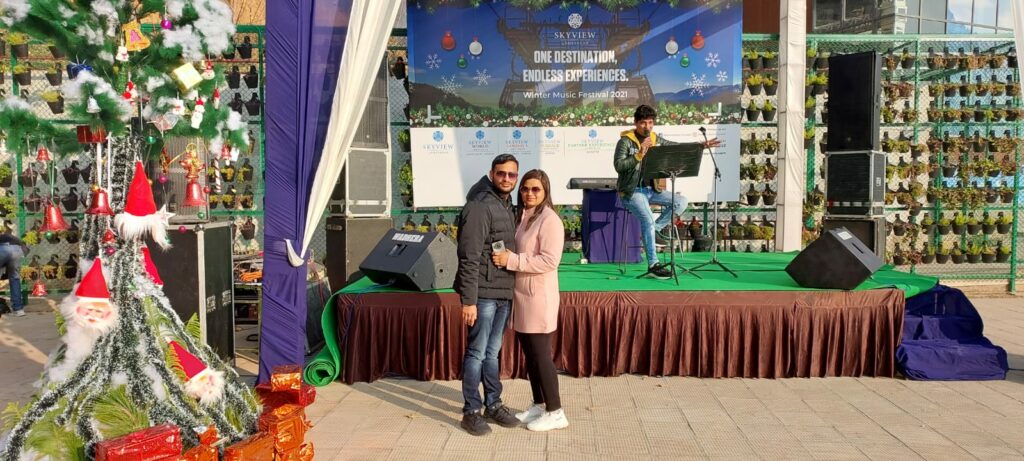 Skyview by Empyrean witnessed a whopping celebrant rush this winter tide owing to its pronunciation of the 10-day winter music festival from 24th December 2021 to 2nd January 2022.
Christmas Gala dinner on the 24th of December with a haute gourmet cuisine was followed by a Xmas brunch on the 25th of December 2021. Dashing through the snow, Christmas belled its way into the festivity. The garnished pathways and halls, in addition to the mistletoe wreaths and Christmas tree, got the people jingling all the way.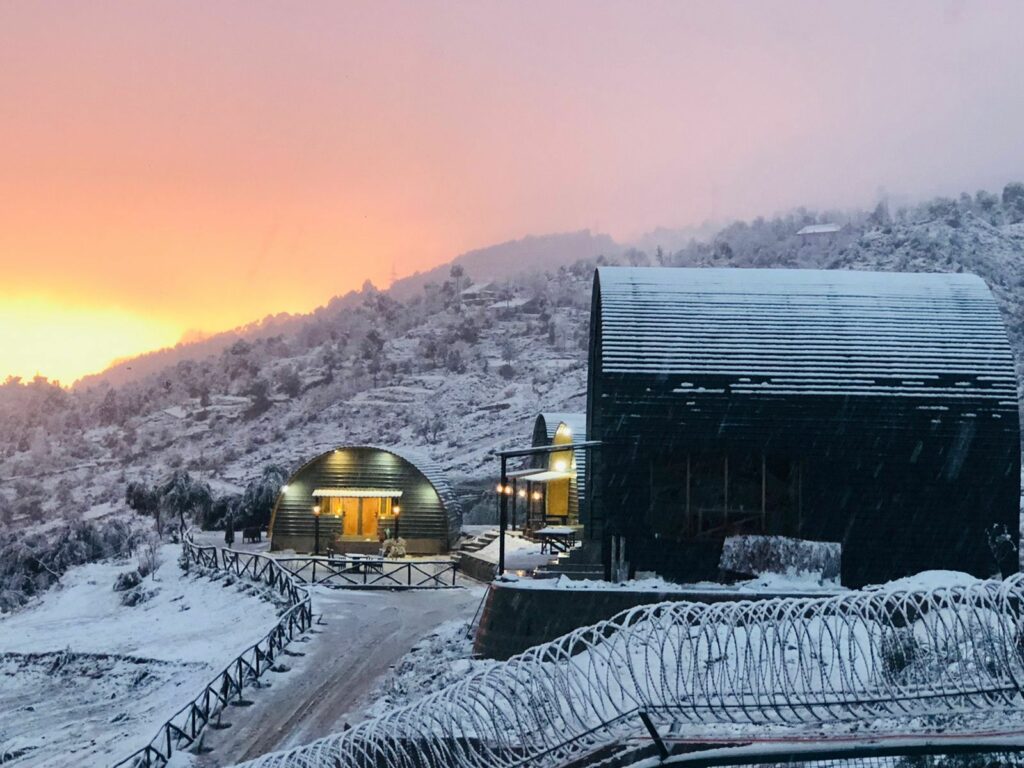 Continuing past midnight into the new year, a palatable Gala dinner on 31st December 2021 endowed a fond farewell to the year gone by. Contending appetizers kept the mood up and jubilant all night.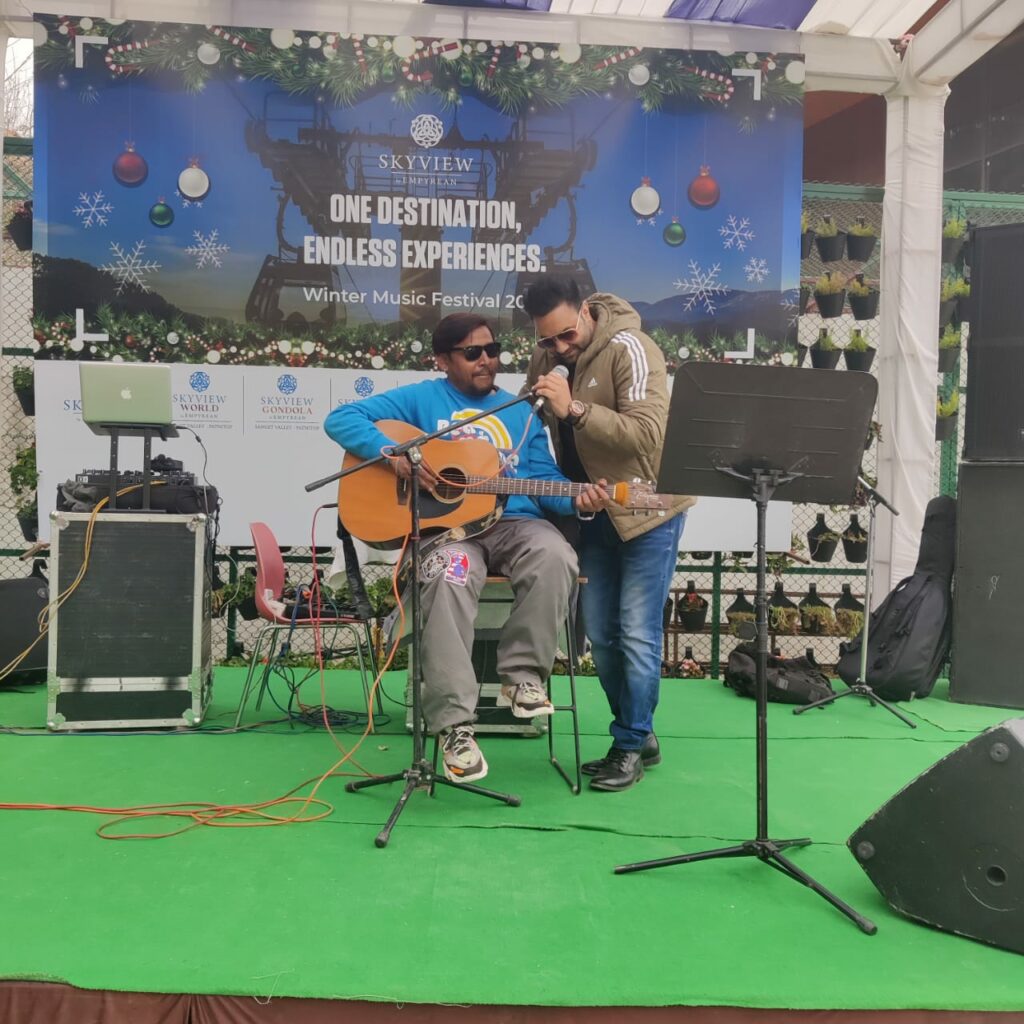 Lakhwinder Singh Wadali performing at the fest
A new year brunch on 1st January added hurrahs to the new term.
Celebrants thronged the venue and danced, dined, unwinded and rewinded to their heart's content.
With this and more Skyview by Empyrean bid adieu to 2021 and welcomed 2022 with benevolence.