Travelling to Skyview by Empyrean
Skyview by Empyrean is a destination like no other that offers the best of outdoor activities, hospitality, dining, luxury accommodation and much more at the foothills of the Himalayas in Jammu and Kashmir. We're easily accessible via roadways, railways and airways.
Skyview by Empyrean is just 2 hours drive away from Jammu airport and is connected via various trains from across the country. It is 48 km from Katra, 586 km from Delhi and 286 km from Amritsar.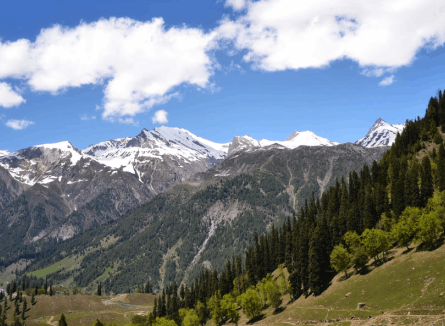 Udhampur To Skyview by Empyrean, Skyview World, Sanget

1 hour 7 minutes; 27.9 km

Katra To Skyview by Empyrean, Skyview World, Sanget

2 hour 5 minutes; 67.5 km

Jammu To Skyview by Empyrean, Skyview World, Sanget

2 hour 44 minutes; 95.2 km
Udhampur To Skyview by Empyrean, Skyview World, Sanget

1 hour 7 minutes; 27.9 km

Katra To Skyview by Empyrean, Skyview World, Sanget

2 hour 5 minutes; 67.5 km

Jammu To Skyview by Empyrean, Skyview World, Sanget

2 hour 44 minutes; 95.2 km
Jammu To Skyview by Empyrean, Skyview World, Sanget

2 hours, 48 minutes; 97.2 km

Airport Taxi Stand To Skyview by Empyrean, Skyview World, Sanget

2 hour 46 minutes; 96 km
COLLABORATIONS & ASSOCIATIONS