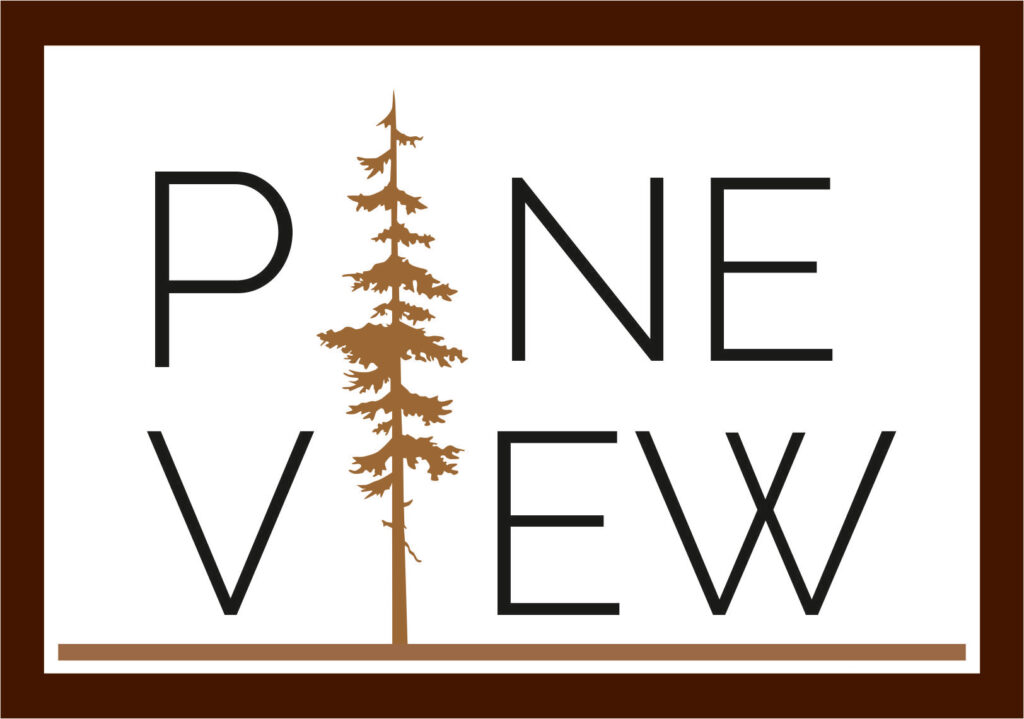 UPCOMING OFFERING- PINE VIEW BANQUET
Skyview by Empyrean's Pine View Banquet will soon offer you best-in-class facilities, an elegant ambience, and a variety of custom curated menus for gatherings of up to 200 guests. It is a perfect place for every celebration. Equipment with audio-visual services on demand, tasteful furnishing and ambience, temperature control, dedicated banquet kitchen facilities, a separate pre-function area, and flexible spatial utilization options make this destination with endless experiences a perfect pick for destination weddings.
Available in theatre and classroom styles, this regal banquet is also ready to use with its U-shaped area, hollow block, and lounge area.
The theatre interior celebrates and promotes distinctiveness. They have large, windowed landscaping and a panoramic view of the pined Patnitop.
Because it is purposefully designed for the gathering of a group of people and allows for controlled access, the facility tends to be used as a multipurpose assembly space for lectures, meetings, concerts, films, performance art, weddings, and even certain types of award functions.