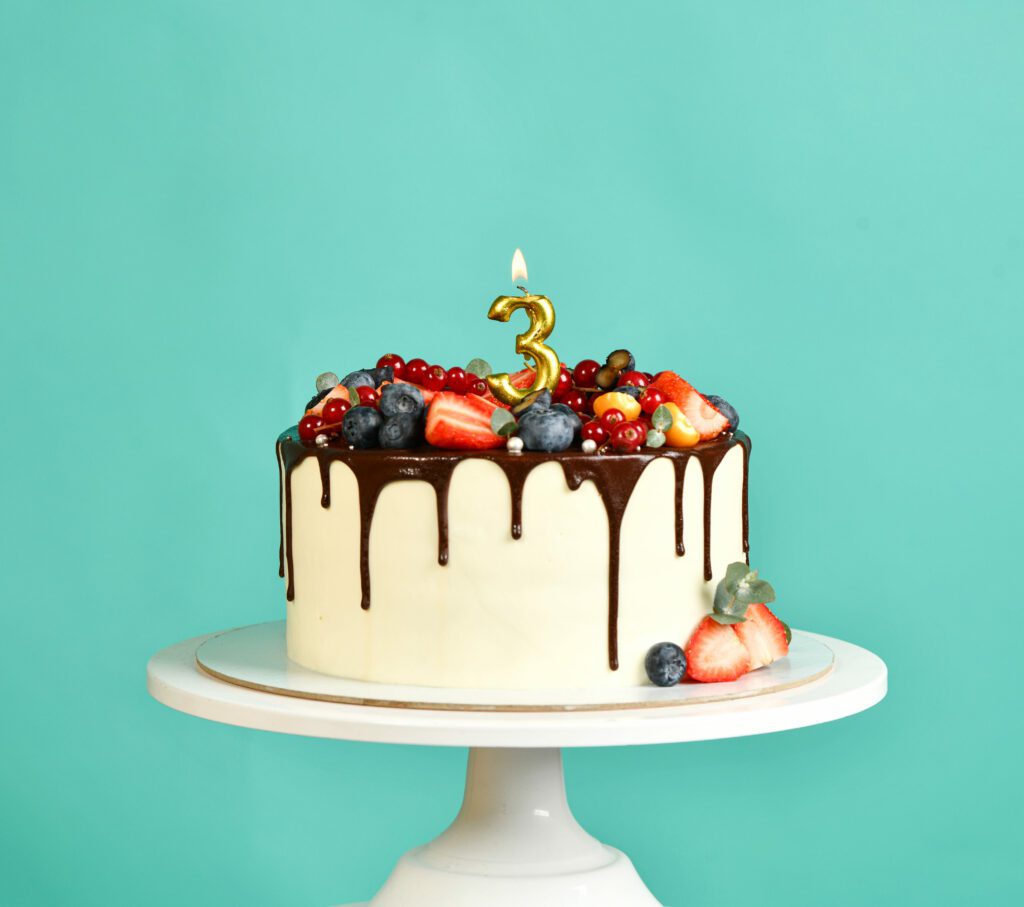 Third Anniversary Celebration at Skyview by Empyrean
Skyview by Empyrean celebrated its 3rd corporate anniversary on 20th July 2022. It was marked by the fundamental team acknowledgment, appreciation, and recognition. We also had in subscription the special anniversary offer of buy two and get the third one free on all offerings from July 18th  to July 24th.
The anniversary was an opportunity to reflect on what went well the previous year and what could have been better.
Skyview by Empyrean was started with the initiative to transform and develop urban mobility and tourism in India. It technologically amalgamated commercial tourism with green manoeuvrability by bringing in global partnerships. We wish to create an alternative to the mainstream tourism. Entrepreneurial dynamism like that of Skyview by Empyrean's has proved to be a game-changer in mountain tourism in India
Past three years were uncertain with regards to the global economy, change in the credit markets, ambiguity with new covid protocols and risk over the market players. With the plummet in pandemic, perseverance, and team effort we witnessed a sizeable business.
We would like to express our sincere gratitude to guests  and well-wishers in all verticals. They are the equal partners in our success.
We understand the essence of emotions and have the resources, facilities, and professionals on board to cater to the custom-made moments. The team at Skyview by Empyrean is committed to make this destination an assortment of endless experiences.