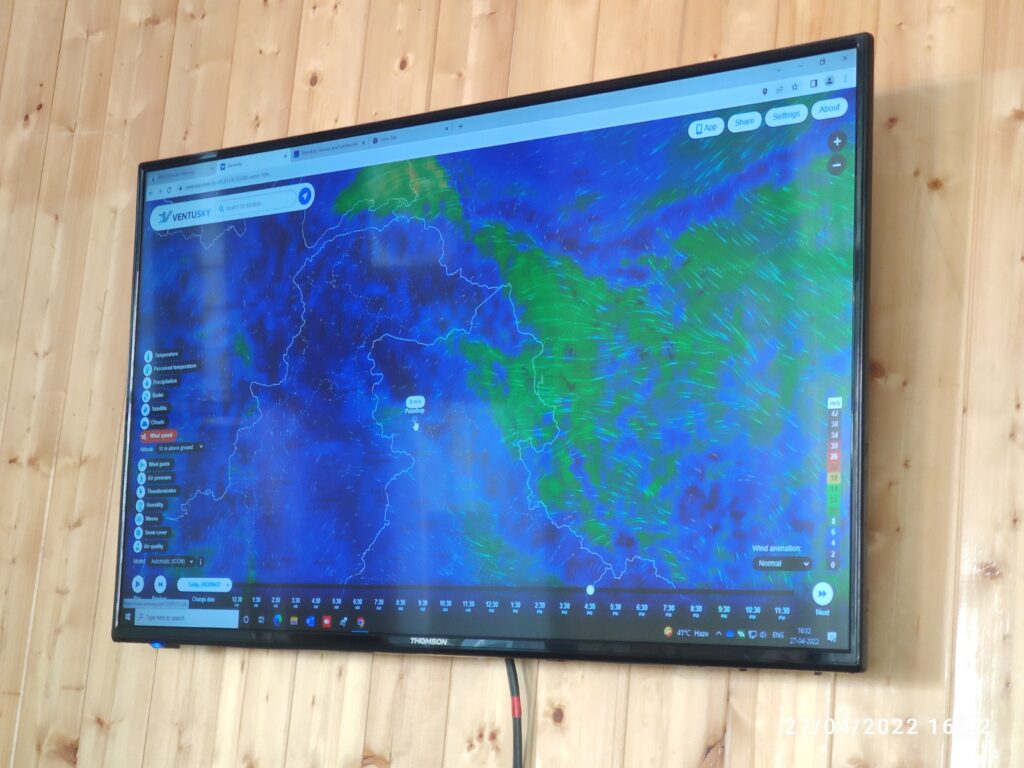 The charisma of Skyview by Empyrean and its vouch for one destination, endless experiences, takes flight with its ambit of adventure activities. These activities are its USP and a contrast from the conventional hospitality and tourism facilities. To double-check the safety of our guests, we at Skyview by Empyrean run a routine safety check in addition to the elaborate weekly and monthly audits. Some of them are enlisted below:
Communication between the two stations
 The communication between the two stations and connectivity from towers to the control room is the determination of the efficiency of the system.
Skyview Gondola is equipped with a mastering communication system from station to station in addition to the separate optical fibre line on the central top of all towers. The communication channel installed is therefore pronto and the most accurate.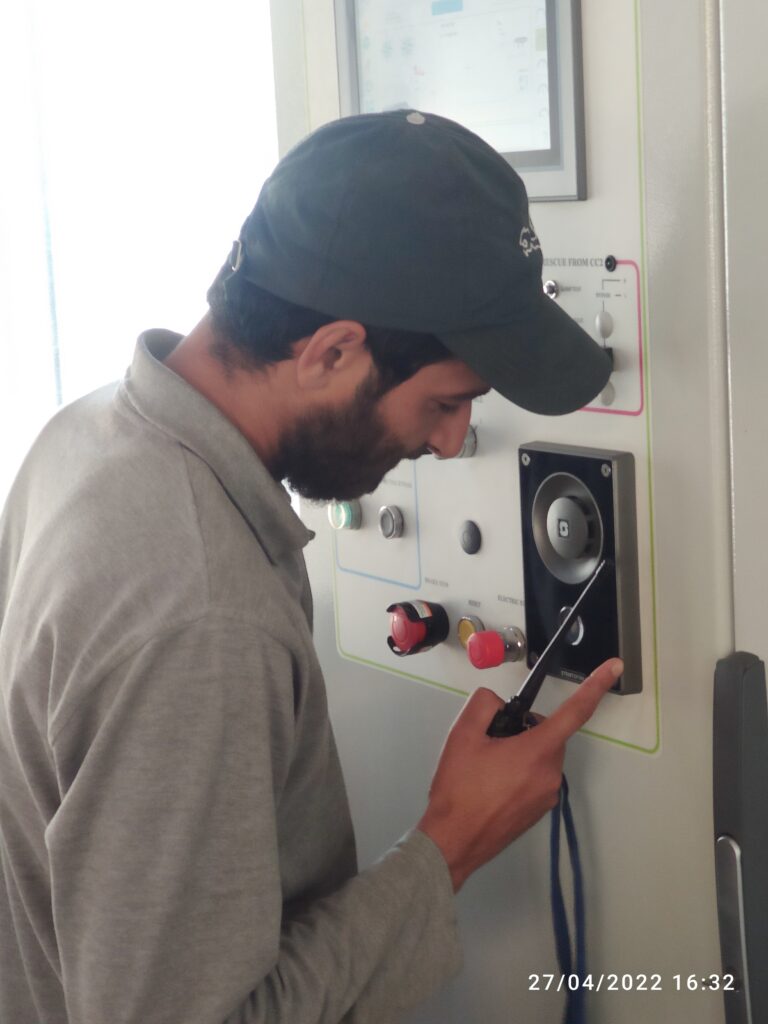 Tower safety
The tower safety connectivity with the station control rooms makes our gondola the safest of its kind. The tower safeties are connected with both the control rooms with the help of titanex cables which are connected to both stations through the top of the ropeway towers. All the line/tower safeties are monitored at each and every interval of time from our control rooms/HMI.
Best wind detection system
Skyview gondola has one of the best wind detection systems installed on its towers. They are equipped with the most modern anemometers along with wind directional devices and windsocks. The system works so efficiently that in case of higher winds the speed of the ropeway gets automatically regulated. Apart from this, the towers are equipped with the best lightning arrestors and are grounded as per recommendations. Our gondola system is therefore the safest in bad weather conditions as well.
Weather monitoring devices
Both of our control rooms are equipped with weather monitoring devices with the help of which weather updates are being continuously monitored throughout the day.