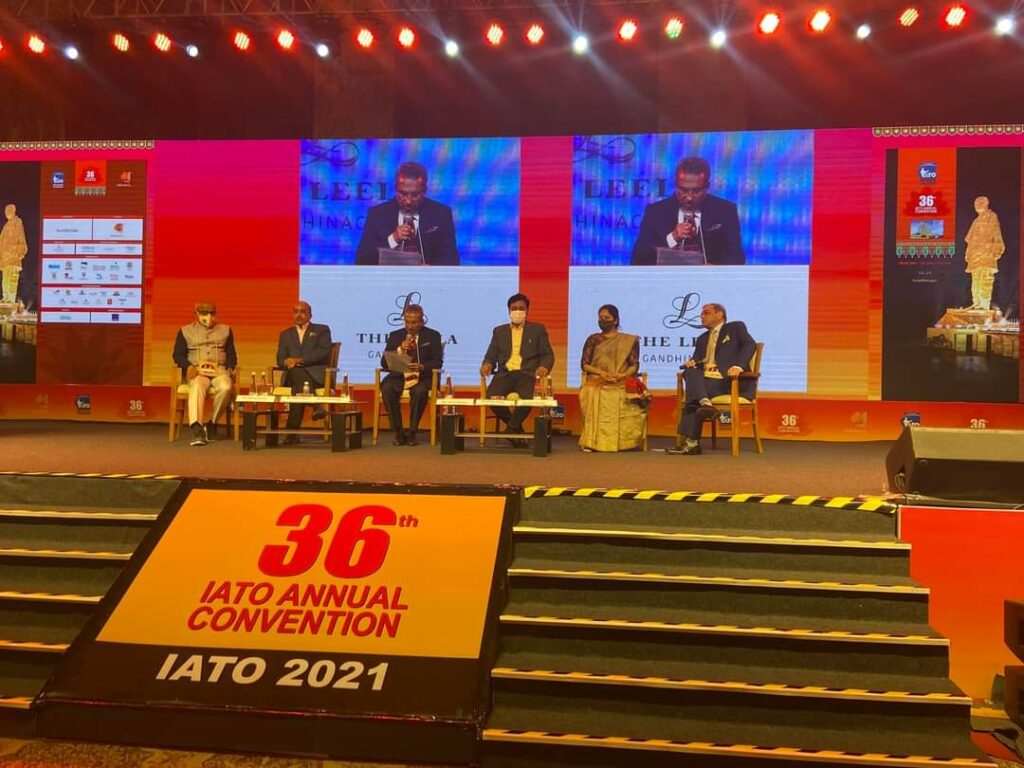 The 36th Annual General Convention of Indian Association of Tour Operators was conducted from December 16th – 19th 2021 at Gujarat, Gandhinagar. The Chief Minister of Gujrat, Bhupendra Patel inaugurated the convention.
Arvind Singh, the Tourism Secretary to the Government of India and Harneet Shukla, the Tourism Secretary of Gujarat graced the occasion too.
A spectrum of business sessions was held majorly to discuss Brand India, the revival road to business recovery as per the new normal.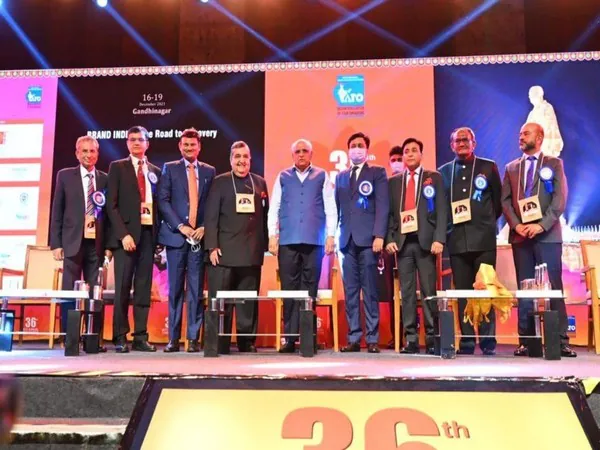 Climate change was also discussed cohesively by the council. Sustainable development was spoken about as a way to develop the country while protecting green space. A consensus, therefore, was drawn over the need to promote sustainable tourism.
The presentations by the States & Union Territories of India were presented that pronounced detailed outlines of the state-wise tourist destinations.
As an allied member of IATO, we had the opportunity to present an introduction of Skyview by Empyrean.
A presentation on, 'Dekho Apna Desh' was presented by the IATO President and officials of the Ministry of Tourism, Government of India.
The conference provided a platform for the B2B associations of the tour operators as well.
To conclude the 36th convention, a valedictory session was held. This was solemnised by a farewell speech.