Northeast Connect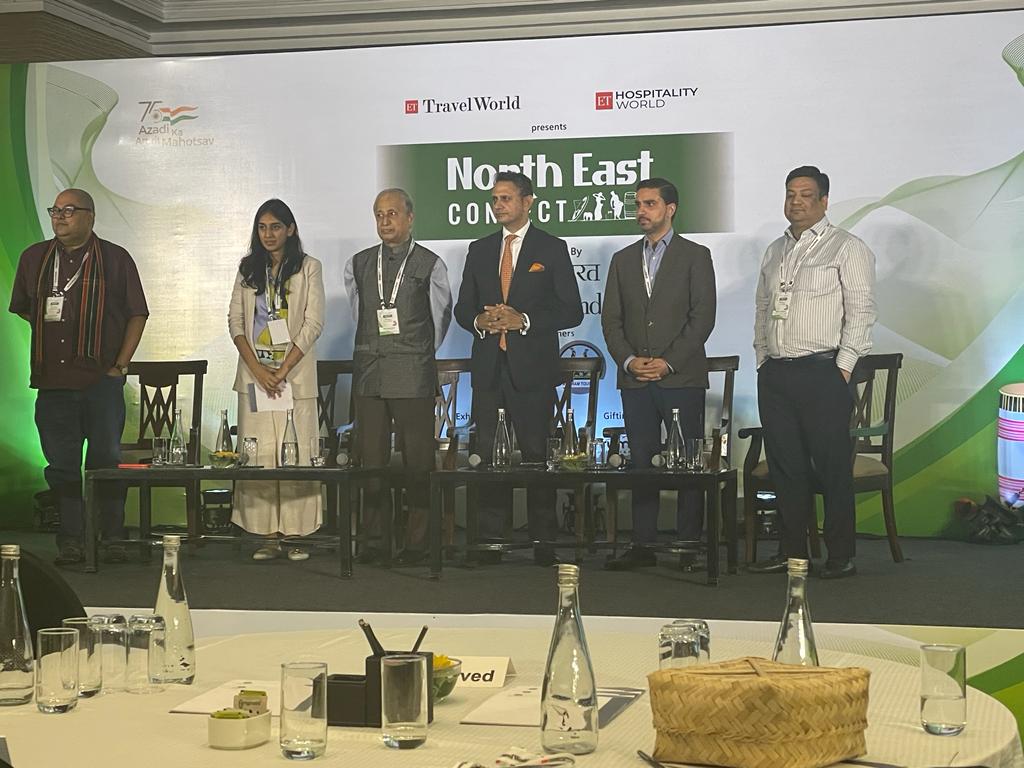 With over 50+ industry leaders, two days of networking, 2000 attendees and 10+ knowledgeable sessions, the Conclave 2022 proposed to bring leading investors, tourism, and hospitality stakeholders together on one stage to discuss what the sector, government, and community, needs to do to create a high-volume, low impact tourism industry that is meaningful, sustainable, and contributes to the economic growth.
Skyview by Empyrean being the exhibiting partner at Northeast Connect by ET Hospitality World, supported by Incredible India had the Managing Director Skyview by Empyrean, Syed Junaid Altaf, as one of the speakers at the panel discussion.
Quote "The subsequent manifestation of ropeways in addition to the rail, road and air connectivity has changed the idea of mobility in the last few years globally. The ropeways are the 12-month models now, and their prime design is mobility and connectivity. We have a huge scope of improvement in the newer and historical models where the public mobility will come up with a higher vertical of frequencies and therefore the construction site of the ropeway must have advanced standard of safety" Unquote.
While Northeast India can be the tourism hub but there must be a strategy that aims to position it as a leader in tourism of the future: a sustainable destination with a cohesive territory; an innovative and competitive region that is a creative region to visit, to invest in.