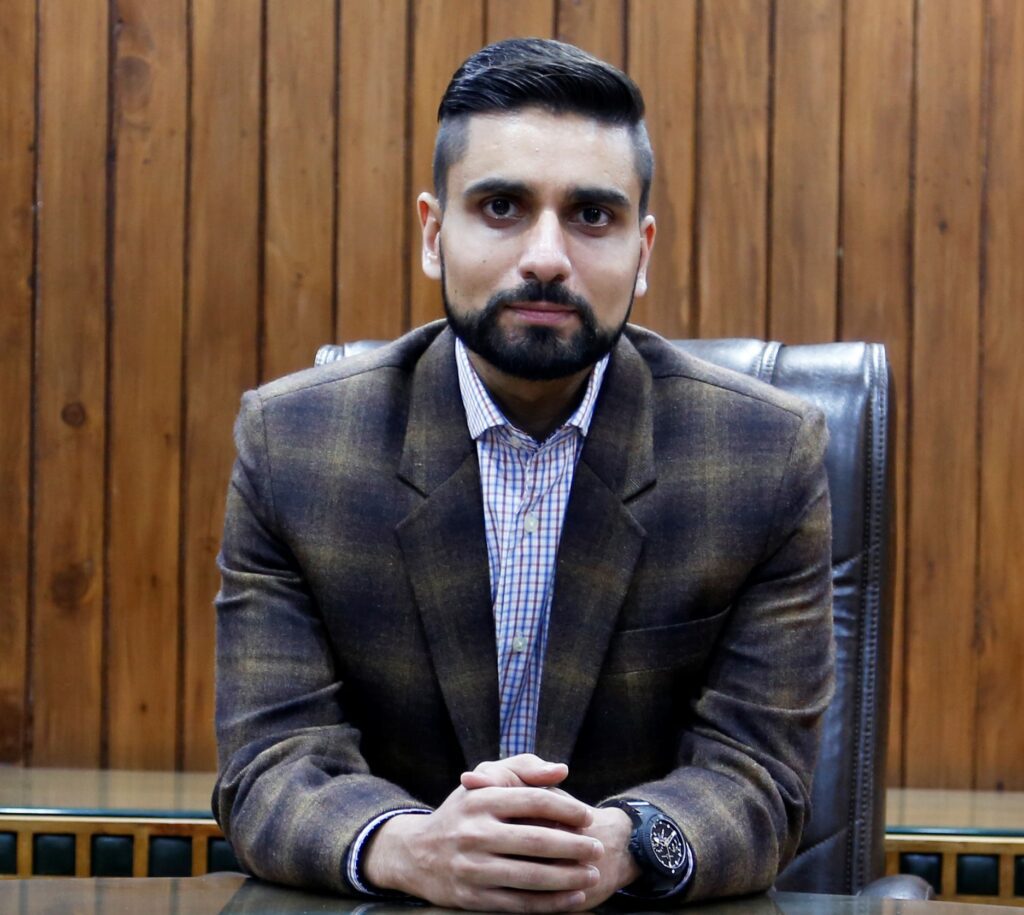 Message from the Managing Director for the October Newsletter
It gives me immense pleasure to share with you that September was a special month for all of us at Skyview by Empyrean. To begin with, the Skyview by Empyrean team stalled at the Travel and Trade fair shows in Ahmedabad and Mumbai. The team met around 350+ travel agents, majorly from these cities and the rest of India. They showcased the latest product offerings and shared their views at the event.
Secondly, Skyview by Empyrean's Khatta meat was featured in Conde Nast Traveller India's list of the best regional dishes across some of the finest hotels in the country. I would want to take this opportunity to congratulate Chef Anuj Bhagat and the entire F&B team at Skyview by Empyrean for making this possible.
In this edition of our newsletter, we will be giving you an insight into our signature loyalty program, Milestones by Empyrean, starting this October. It comes in three tiers of Gold, Diamond and Platinum.
We are also delighted to partner with the properties at Katra and Patnitop as part of Skyview Partner Experiences. Additionally, you can learn more about our shuttle service designated with drop-off and pick-up points, which runs between Katra and Patnitop.
Last but not least, I am delighted to share that the clubhouse at Skyview by Empyrean is a total delight for vacationers.
Like always, I and my team look forward to hosting you at this destination like no other!