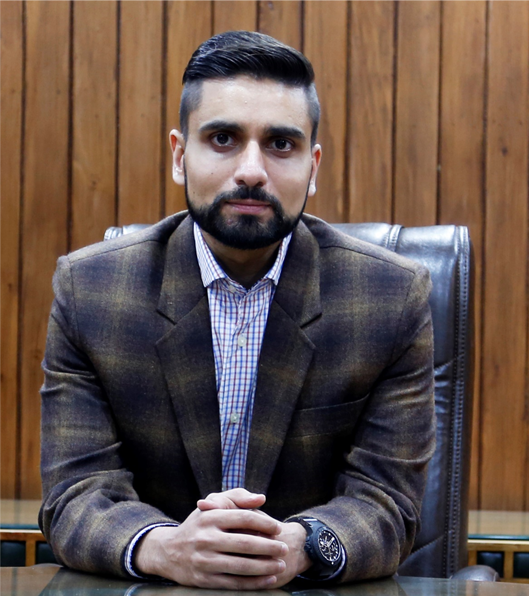 Message from the Managing Director for the Month of November
While we witness the fall, it gives me immense pleasure to retrospect that the year 2022 has been splendid. We witnessed a great footfall and focused on providing best-in-class services to our patrons at all levels. Our aspiration to enthral the adventure enthusiasts with the highest gondola in Asia was highly appreciated.
What we hoped to achieve by giving back to mother nature while promoting green hospitality and mobility, we have been able to achieve it majorly in all verticals.
We are now setting up two Electric Vehicle charging stations, one at Sanget Valley and the second at Patnitop. This would be navigable via a Tata Power EV Charging mobile app and will provides the convenience of locating charging stations on the aerial map on NH-44 highway.
It gives me immense pleasure to announce that our Loyalty membership program Milestone by Empyrean is now available in three tiers: Platinum, Diamond, and Gold. The reward points earned are 10% for Gold, 20% for Diamond and 30% for Platinum.
I am pleased to share that we hosted 8–10 school picnics this summer in addition to the college tours. Sponsoring learning has always been at the heart of our culture.
As an initiative to facilitate our patrons, improve their experience, and primarily boost tourism in Katra and Patnitop, the Skyview by Empyrean Partner Experience offer is available with a complimentary return gondola ride at Skyview by Empyrean until November 30th, 2022.
We wish to finish the year strong so we can enter 2023 in a good place to not just continue operating our programs but also improve and enhance them.