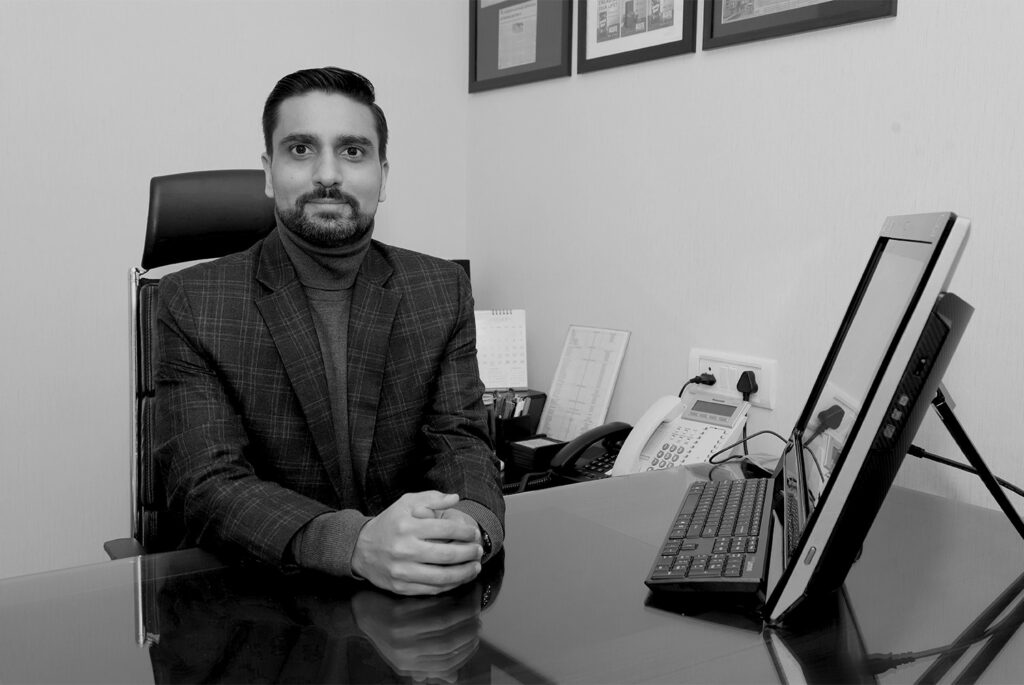 With the advent of summers, we at Skyview by Empyrean have in place an assortment of activities to administer an endowed summer solstice for you.
Directed toward showcasing the rich cultural and haute culinary legacy of Jammu and Kashmir, Skyview by Empyrean is organizing a Jammu and Kashmir food festival from May 20th to May 29th, 2022. It is our humble attempt, along with celebrity masterchef Sanjay Raina, to promote J & K as the aforesaid destination.
It also gives me immense pleasure to announce that Skyview by Empyrean is incepting a shuttle service from Katra to Patnitop. This includes a trip to Skyview World, along with lunch at Banana Leaf, a return gondola ride, an excursion to Nathatop, and a trip back to Katra.
We are sponsoring the Patnitop Marathon that will be held on June 19th, organized by Iron Man Kapil Arora. It will be inaugurated at Skyview Terrace, Patnitop. The marathon is deemed India's most beautiful hill race.
I am also contented to share the inclusion of our web special family pass, buy one get one free offer and camping as chief considerations for family and friend fellowships.
Come by and experience hospitality, adventure, and lifestyle activities at the luxurious best.