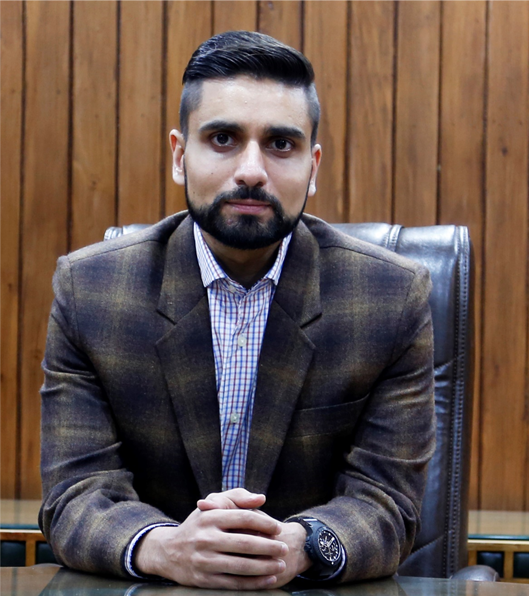 Message from the Managing Director for the month of July.
It gives me immense pleasure to share with you that June was a month of impelling adrenaline for all of us at Skyview by Empyrean. We were pleased to host India's most stunning hill race on Sunday, June 19th and a 30% discount on all activities were provided to the participants.
I also spoke at the Northeast Connect by ET Hospitality World and gave my insight into how a sustainable destination with a cohesive territory can cater to mobility in all verticals. We have a huge scope of improvement in the newer and historical models where the public mobility will come up with a higher vertical of frequencies and therefore the construction site of the ropeway must have an advanced standard of safety.
I am pleased to announce that on July 20th, 2022, Skyview by Empyrean will turn three so here I am announcing the anniversary offer of buy two and get the third one free on all offerings from July 18th to July 24th.
We are also delighted to have the booking for the partner Hotels available through our website and toll-free numbers as part of Skyview Partner Experiences. Additionally, you can know more about our extensive learning and development program that ensures that all our team members receive the best of what Skyview by Empyrean has to offer.
Last, but not least, Skyview by empyrean is hosting a Punjabi Street food promotion every weekend at its banana leaf restaurant.
Like always, I and my team look forward to hosting you at this destination like no other!