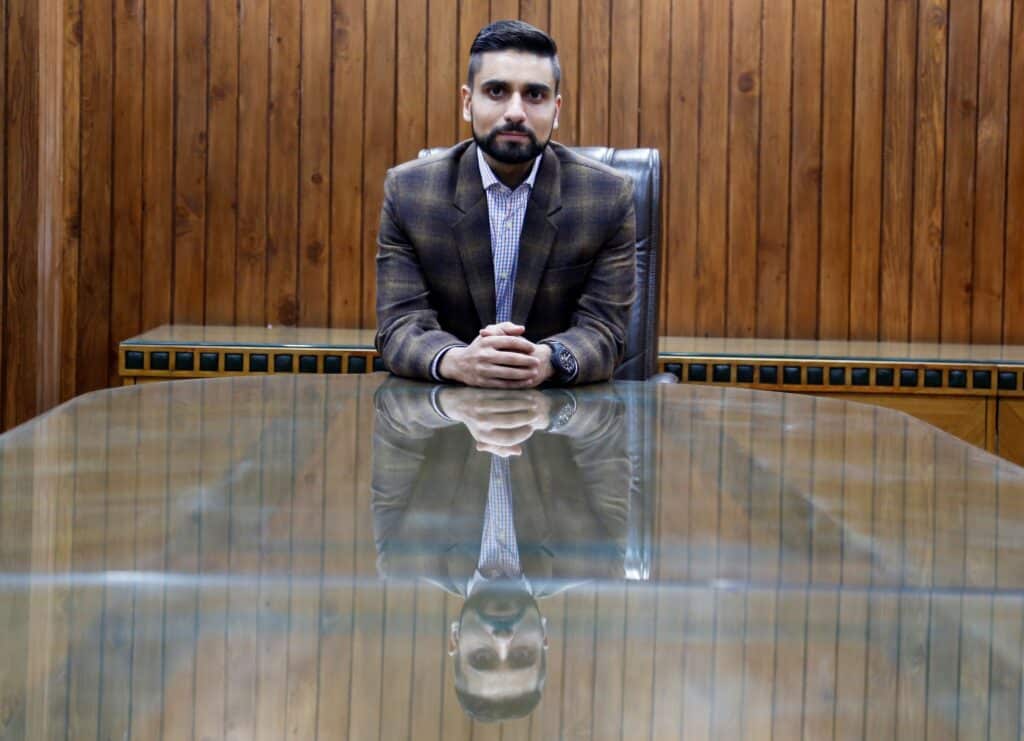 Message from the Managing Director for the month of February
It's nearly the end of the winter and the excitement for spring is starting to radiate.
January at Skyview by Empyrean started with a huge footfall owing to the last day of the 9-day winter music festival which was sponsored by JK Tourism, Toyota, Vardaan Hotels, State Times, Terrace on 3, and Big 92.7 FM. Skyview Team also celebrated the 74th year of the Republic of India by swearing allegiance to the Republic. It gives me an immense pleasure to state that the F&B Team at Skyview by Empyrean is celebrating the diverse varieties of pasta from across the globe during the February weekends at the Skyview café.
With the stay and Valentine special packages at Skyview by Empyrean starting from 12th- 19th February 2023, I am certain of a magnificent stride too.
Skyview by Empyrean gives its patrons a reason to keep coming back, with its 'Milestones by Empyrean' program.  We aim to deliver a strong experience to our customers every time they visit us.
I am also excited to notify that this destination with endless experiences is now gearing up to make your social or corporate gatherings unforgettable with a Pine View Banquet and conferencing facilities.
Reiterating our commitment to the protection of green space while participating in the development of the country, I wish prosperity to you and to yours.