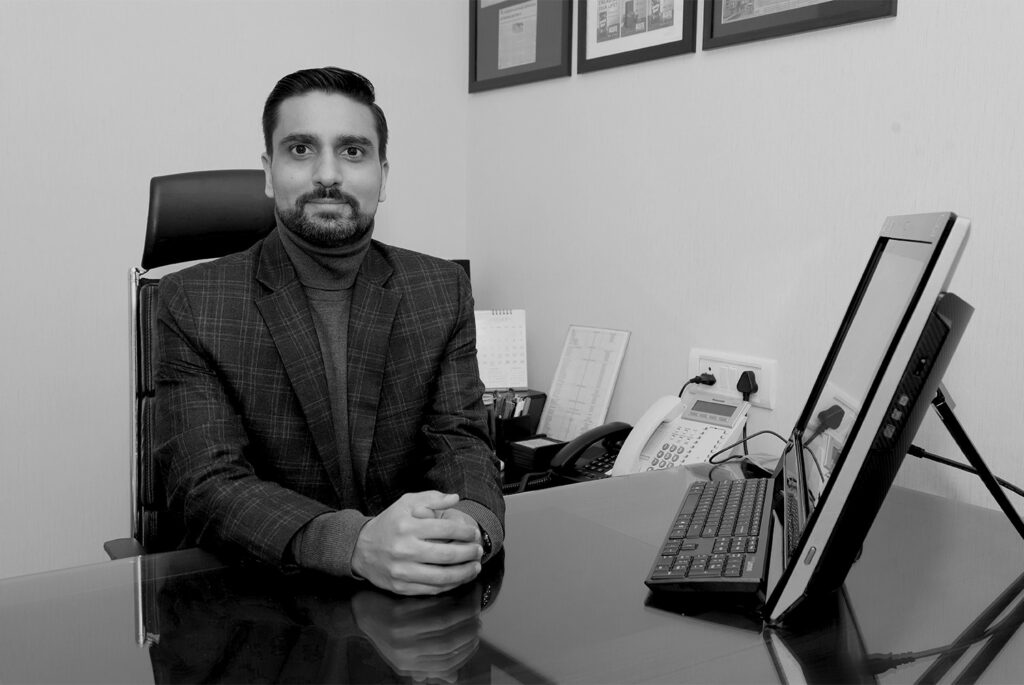 As the cover stories imprint the humble florets making a splendid show, facing the March winds in full dynamism, we at Skyview by Empyrean also have the moods sculpted for springtime.
February celebrations at this destination of endless experiences rounded up monumental business and graced us with valuable customers. We are glad that our patrons were swayed by the Skyview's by Empyrean's snow-covered plush setting.
March is the personification of optimism and a reiteration of the transitioning phases. It has its own statement and is nature's modus operandi of the carnival.
It gives me immense pleasure to notify you that Skyview by Empyrean has been awarded an RTSOI certification of being India's first Sustainable Tourism Destination for complying with sustainable, and eco-friendly tourism practices.
Acquainting the readers with the introduction of regal, Gondola View Premium Rooms and Suites is giving me a substantial contentment as well.
There is so much to thank women for, each day. Skyview by Empyrean celebrated a Women's special week with a 50% offer on all activities.
With the grandeur of colors and palatableness of sweets, may you all have a brilliant Holi as well!
I would also like to inform all the stakeholders that we are hosting a Holi week celebration subsequently with the women's special week tendering attractive offers. Allow us at Skyview by Empyrean to host you and partner your celebrations.