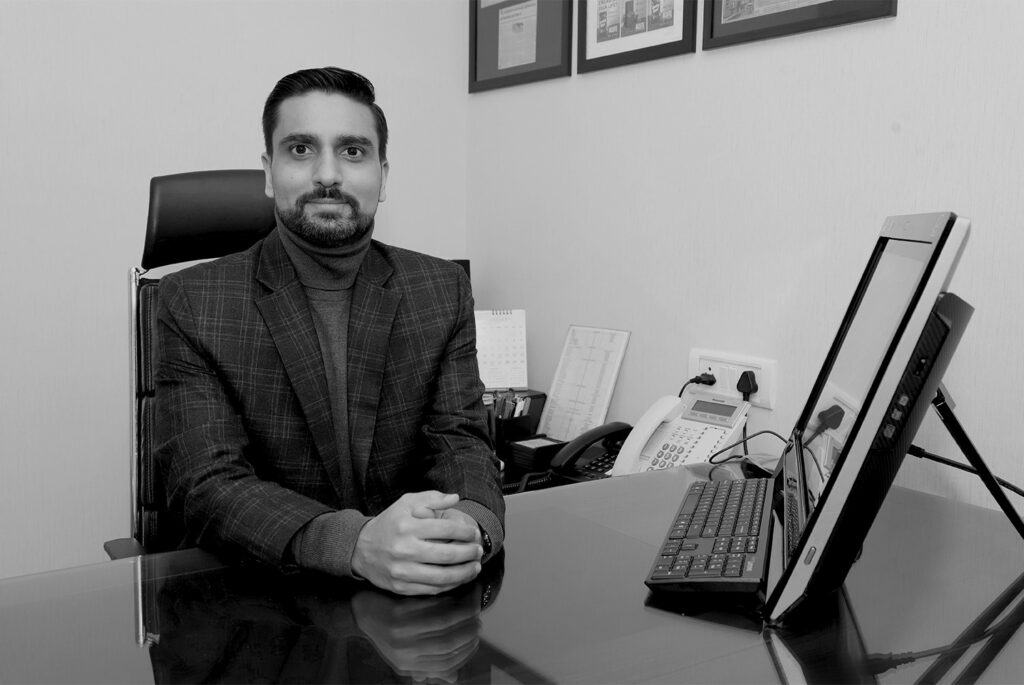 On behalf of Skyview by Empyrean, I wish you all a very happy new year.
January instinctively sets the mood for the celebration of a new beginning. We welcomed it with a 10-day winter music festival at Skyview by Empyrean. The falling snow added four moons to the bash.
We are glad that our esteemed guests got a chance to dance, dine, unwind, and rewind.
The Christmas and New Year festivity was also a one of its kind grandiose event at Skyview by Empyrean, that witnessed a gamut of culinary delights, gala dinners, and live music.
Skyview by Empyrean also indulged in the B2B associations of the tour operators at the 36th General Convention of the Indian Association of Tour Operators and its presentation was lauded at the general meeting of the ATOAI.
We reiterated our commitment to the protection of green space while participating in the development of the country.
We wish prosperity to you and to yours.