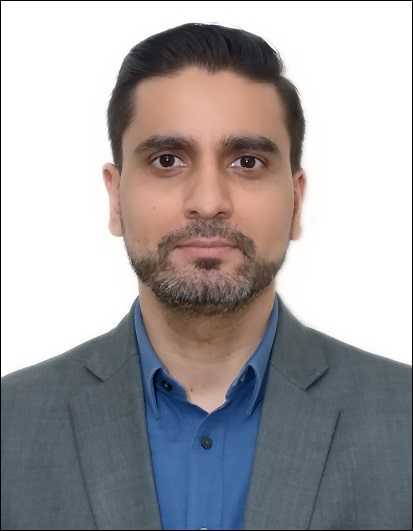 Message from the Managing Director for the Month of April
As we embrace the warmer months, I am glad to share some intriguing Skyview by Empyrean enhancements for the month of April.
I am pleased to announce that ATV rides have been added to our catalogue of adventurous activities. The scenic routes through and around our property are ideal for exploring the natural beauty of the Shivaliks while experiencing rustic luxury. We are certain that our guests will appreciate this interesting extension to our range of activities.
In addition to the ATV rides, Skyview by Empyrean is now also offering destination wedding packages for couples who are looking to celebrate their wedding in a stunning and unforgettable location. With breath-taking views, luxurious accommodations, and exceptional service, Skyview by Empyrean is the perfect place to start your journey as a couple.
I am pleased to announce that we are offering the Pine View Banquet and Conference Facilities, which can house up to 200 people. If you're looking to host a seminar, workshop, or conference, Skyview by Empyrean has everything you need to make it a success.
For those looking for a relaxing weekend, we are pleased to offer our Weekend Sizzler package in April. It has a variety of vegetarian and non-vegetarian options available.
Lastly, I'd like to extend a warm invitation to everyone to experience.
Summer at Skyview! The spectacular sunsets, superb cuisine, and incredible experiences should not be overlooked.
We are looking forward to seeing you soon.