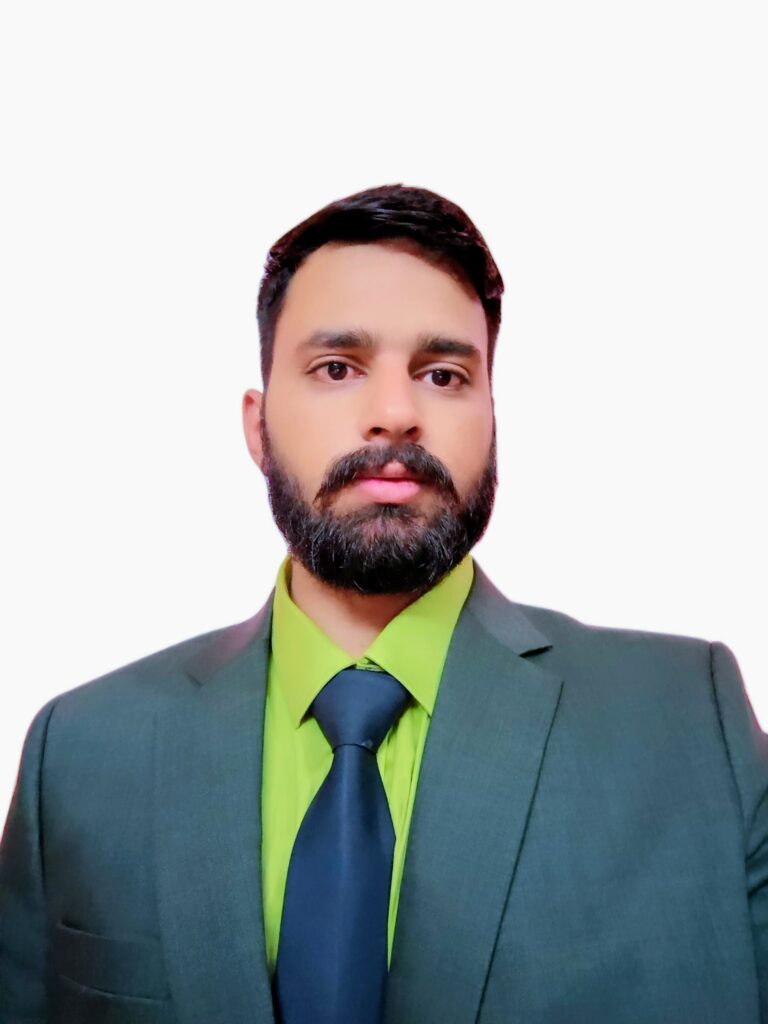 Get to Know Abhishek Chaudhary
Designation: Assistant Manager Adventure
Tell us about your previous experience
I started with an NGO, Disha India in Gurgaon where I facilitated and designed the outdoor programs. I have worked with Synapsis Adventures Private Limited for 2 years. Biking and Hiking is common between Synapsis adventures and Skyview by Empyrean.
How is your typical day at Skyview by Empyrean?
My day starts at 6am with exercise and a walk around the lush green property. I get ready for the team brief and then do the opening checks of the zipline, tubing and magic carpet. I go on Hiking and Biking with inhouse guest on requirement as well. I handle queries with the adventure and property at the ticket counter too.
What according to you is the best thing about Skyview by Empyrean?
The sunsets and the morning hikes from this pinnacle are the best one can encompass. Chota Shivgarh trail and Nathatop in the near vicinity add to the experience.
What do you do in your free time?
I go to the ropeway station; I love machinery and am inquisitive about it and its associated safety. I am a foodie too and this gets me indulging with the MasterChef and his decorated F&B team at the property as well.
Any message for our readers?
Skyview by Empyrean is a great property to explore In India. Every activity has a unique concept. We offer India's first dry tubing sledge. Most of the assorted activities here are not offered anywhere else in India.