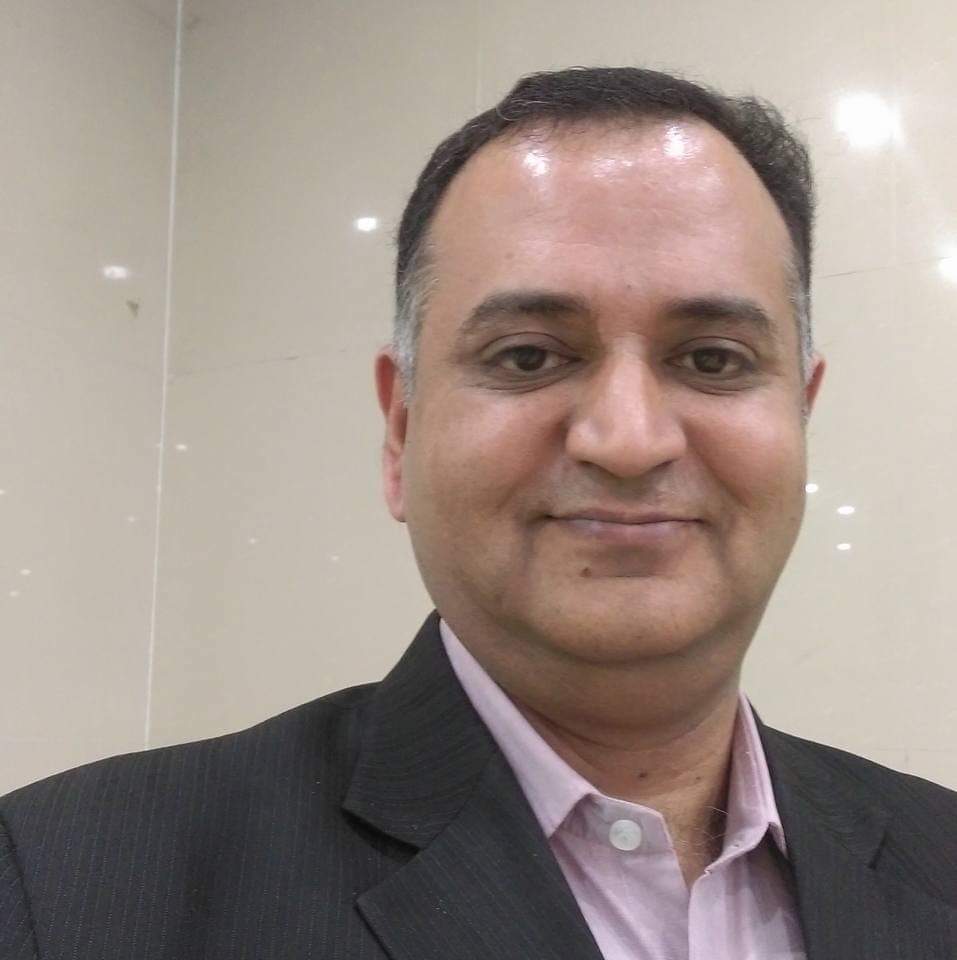 You have three decades of rich hospitality exposure; please share what you find the most exciting in this business.
Skyview by Empyrean has been built with the Skyview Gondola as the central asset. Around Skyview Gondola we have built luxury rooms and suites, adventure activities, Global Food and Beverage outlets and other lifestyle offerings. Hospitality here begins right when you enter our gates and I believe I am enriching my three decades of learnings in this business. Building a diverse team in a remote location, excelling at every service touch point is the most daunting proposition and creating a world class product with best-in-class hospitality is what excites and drives me.
How will you describe your personal leadership?
Leading from the front, by example, and ensuring excellence is on top of every associates mind.
Atithi devo bhava is the mantra we follow at Skyview by Empyrean.
We lay equal emphasis on associate comfort and engagement and ensure they enjoy they work while delivering to the best of their ability. Training and Development of associates is key to improvement and we at Skyview by Empyrean ensure they receive four hours of training every month.
How do you plan to motivate your team Skyview by Empyrean?
I would motivate them by being open-ended towards them, listen to their suggestions, opinions, and grievances. Being very interactive and getting to know my team on both professional and personal fronts has always worked for me in regulation.
You have been working at SBE for a week; let us know what you find most interesting.
It is a completely different set-up, the weather, the overall location, the people, the expanse of the contoured space and the vision behind the organisation has impressed me.
What are some industry trends that have an impact on your role as a manager?
The outgoing and extrovert characteristic of this industry has had a deep impact on my role as a manager. I like meeting people more now, talking to them and indulging in deep conversations.
What got you interested in Skyview by Empyrean? What is the relationship between this job and your career goals?
This was different from a usual concrete building, Skyview by Empyrean gives you a broader canvas to work on.
I would like to lead in making  Skyview Gondola " Gateway to Patnitop" and Skyview by Empyrean the most preferred mountain lifestyle destination in the country in the next 3 to 5 years.
Any message for our readers?
Do visit Skyview by Empyrean-One destination, Endless Experiences for an unforgettable vacation and fall in love with nature once again!