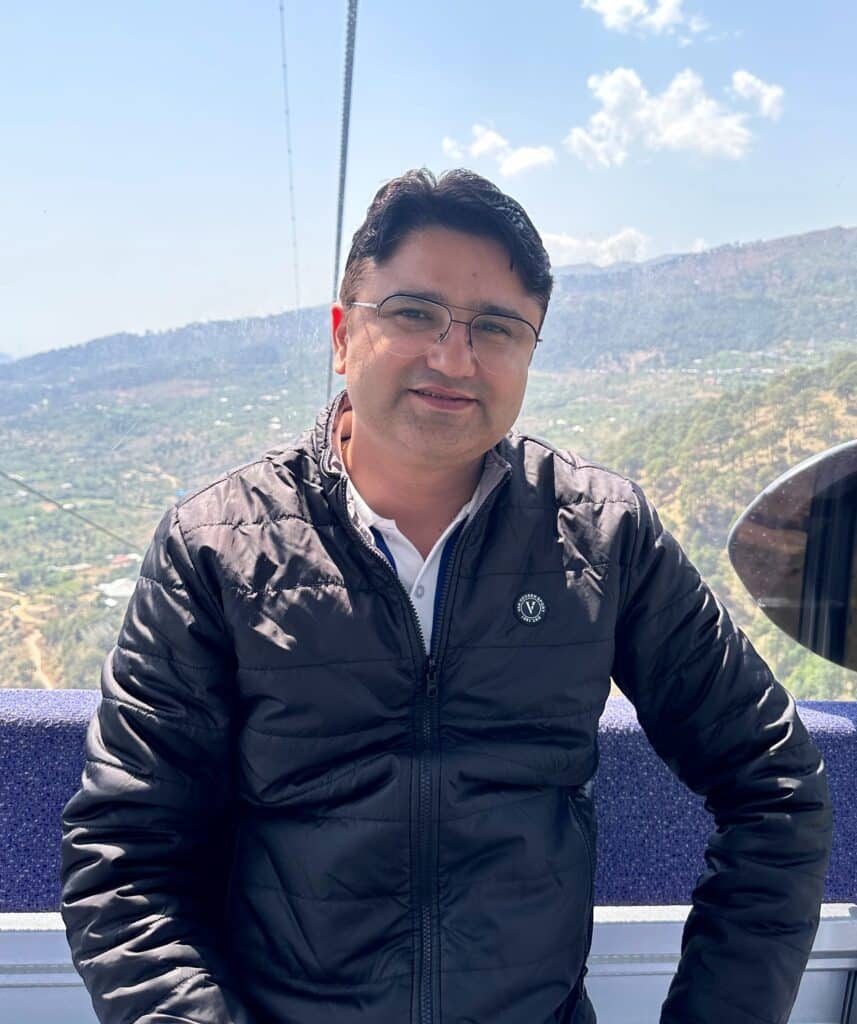 Get to know Mr. Sushil Kumar
Designation: Finance Controller
Tell us about your previous experience?
With 19 years of experience, and working with brands like ITC, Ramada, Radisson, and Club Mahindra, I bring to the table an extensive experience of managing the financial health of organizations, providing financial leadership, and supporting strategic decision-making to drive overall sustainable growth and profitability.
How is the typical day at Skyview by Empyrean?
I start my day with a brief analysis of the previous day's entries / reports and a check-up of the audit of all financial entries processed by associates. Post which I attend the morning meeting, where I inform all the HODs and management about the revenue achieved and any shortfall against the budget, if any.
I majorly focus on the issues related to finances, update them on my to-do list, and accomplish them.
What is the best thing about Skyview by Empyrean?
Rooms are in proximity to nature and have regal ambience and architecture. The greatest USP is the adventure activities, in addition to the luxurious stays, that make this place an ideal destination for your vacation.
What do you do in your free time?
I prefer reading self-help books and listening to audiobooks in my free hour. I also make it a point to connect with my family back home, it is a huge source of contentment and the best closure to my day.
Any message for our readers?
Set your goals, focus on them, and keep the distractions away. Make sure that you regularly assess your processes and see where improvement is needed. There is always a chance to be and do better than the previous, this is the mantra we practice in Skyview by Empyrean.