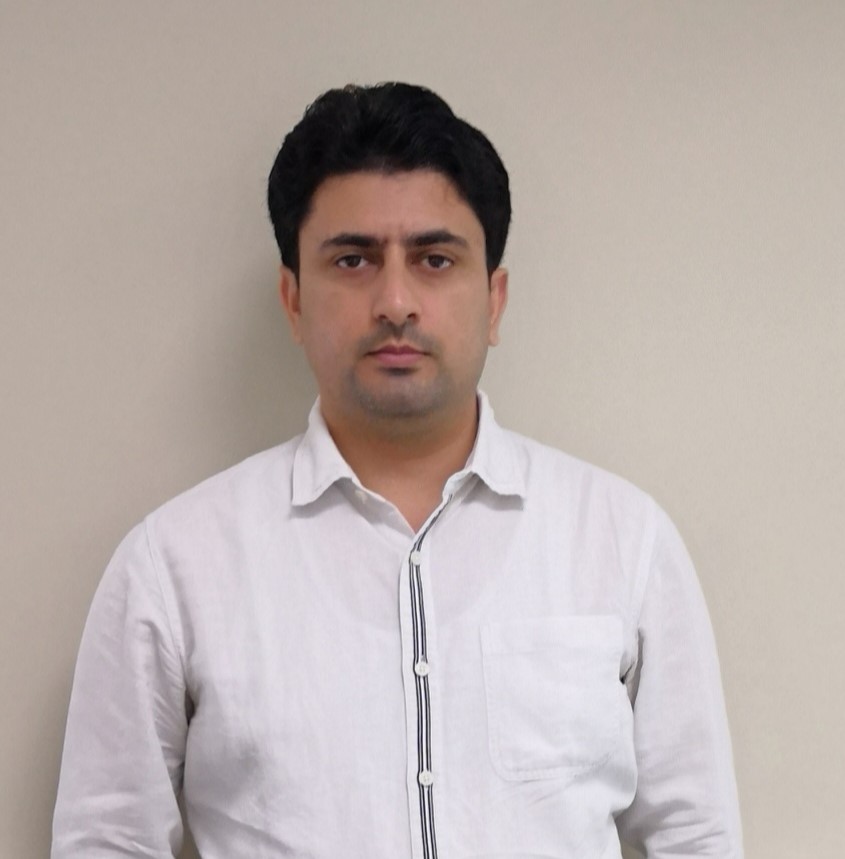 Designation: Marketing Manager, Jammu, Skyview by Empyrean
Tell us about your previous experience?
I started working 10 years back with a leading advertising agency, Mudra DDB. It offered client services. Mudra DDB instigated my interest in marketing and advertising.
I have worked explicitly in marketing, branding, promotion, operations, industry and in some areas of digital marketing. For three years I worked with Mahindra Holidays and for another approximate five, I handled the developmental government projects.
How is the typical day at Skyview by Empyrean?
My office is in Jammu at Bahu Plaza.
I have the habit of maintaining a diary. I check my previous day's pendency, pick up tasks that need to go to the next page, to which I add what more needs to be done that day. Post which, I follow up with my vendors regarding various tasks in the pipeline. This pursues major fabrication outlines. I then speak to my colleagues in Delhi and to the sales team for requirements.
When at Skyview by Empyrean, Sanget Valley, Patnitop, I spend my day checking the hoardings, changes, and new opportunities for branding. My day goes, coordinating broadly and travelling.
What is the best thing about Skyview by Empyrean?
This project in the mountains combines adventure and hospitality. Mountain biking & zigzag zipline is unique to India. It is the largest Indo-French collaboration and speaks volumes of the set-up in green contours. Skyview by Empyrean's combination of hospitality with adventure is remarkable.
What do you do in your free time?
Generally, my schedule is packed. I like to keep myself updated with the latest happenings; this gets me browsing through the news whenever I get a minute.
Any message for our readers?
I would request everyone to plan a day or two at Skyview by Empyrean and experience for themselves, the mind-boggling experience that is a click away. Vacationers can check our offerings broadly on the website.
The food at Skyview by Empyrean is to vouch for, it is a personal favourite in addition to the longest zigzag zipline of Asia. Our luxury rooms are also a class apart.