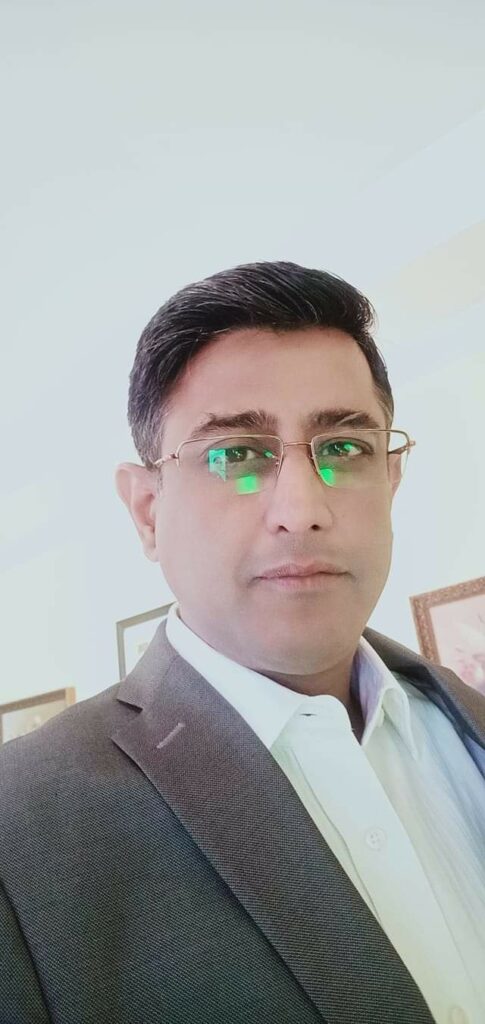 Get to know Dr Vikram Mishra
Designation: Talent and Culture Manager
Tell us about your previous experience
I began my career in hospitality as a Management Trainee with Welcomgroup.
In my career spanning two decades, I have had the good fortune to have worked with the Taj and Oberoi group of hotels along with Radisson.
My last assignment before joining Skyview by Empyrean was with Mayfair group as Corporate Head of HR, Culture and Learning where I spent seven years.
On the academic front, I was inclined towards Human Resource and grabbed a seat at XLRI Jamshedpur where I did my MBA in HR and Industrial Relations
For my love of the subjects, I decided to do PhD from Cornell University in USA with specialization in HR and industrial relations.
Typical day at Skyview by Empyrean
Meeting other Heads of departments and associates and understanding them is key for us to build a great culture where we need to focus on Diversity, Equity, and Inclusion and performance management. My times goes in training, coaching, and counselling associates so that they are physically, emotionally, and intellectually motivated to perform to the best of their ability.
Best thing about Skyview by Empyrean
It has world class infrastructure and lives up to its tagline
"One destination Endless Experiences."
What do you in your free time at Skyview by Empyrean?
I mix around with associates to understand the cultural diversity, likes and beliefs. Playing various board games with team members helps in bonding. I am an avid reading preferring leadership books and I also love listening to music.
Any message for our readers
Skyview by Empyrean is a lifestyle destination not to be missed for its warmth and hospitality.