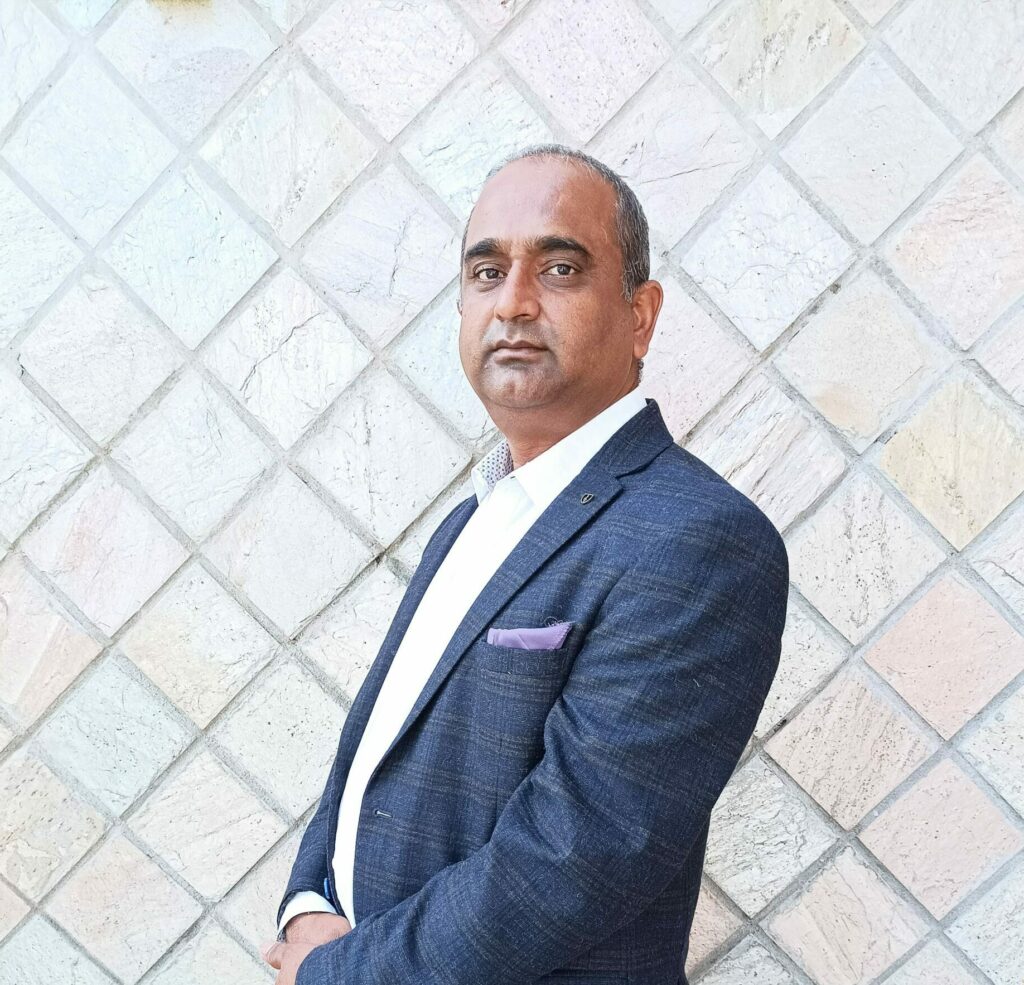 Designation: Manager Marketing
Tell us about your previous experience
I did my MBA from the University of Jammu and worked with Coca-Cola Company (HCCBPL and KBPL) and Vodafone Spacetel Ltd, which are international brands and leaders in their respective industries. They honed my marketing skills and provided me with an overall experience of 18 years.
A typical day at Skyview by Empyrean
I joined Skyview by Empyrean recently and am working with the leadership team. I coordinate with the sales team and always look out for strategic opportunities to increase brand value. I also passionately indulge in everything from Above the Line Marketing, Below the Line Marketing, and Digital Marketing to attain the aforesaid goal.
Best thing about Skyview by Empyrean
Skyview by Empyrean is a complete Adventure lifestyle destination and a great property to explore in India. It offers you the best adventure activities like India's highest Gondola (in terms of ground clearance), Asia's longest Zigzag Zipline, India's first all-season dry tubing sledge with luxury stays and global cuisine restaurants, apart from many other experiences under one roof.
What do you in your free time at Skyview by Empyrean
I try to walk around and talk to people. Get to explore all the dimension of the property and lookup for the branding opportunities.
Any message for our readers
Skyview by Empyrean is a must-visit place in Patnitop which is just two hours away from Jammu. You'd miss something amazing if you don't explore this mountain lifestyle destination, which gives you endless experiences. We have opened the club house, which offers a great gaming and leisure experience, in addition to Hands of Gold, an artisanal boutique shop which offers a variety of authentic handicrafts of Kashmir. The Skyview Team looks forward to hosting you like no other!