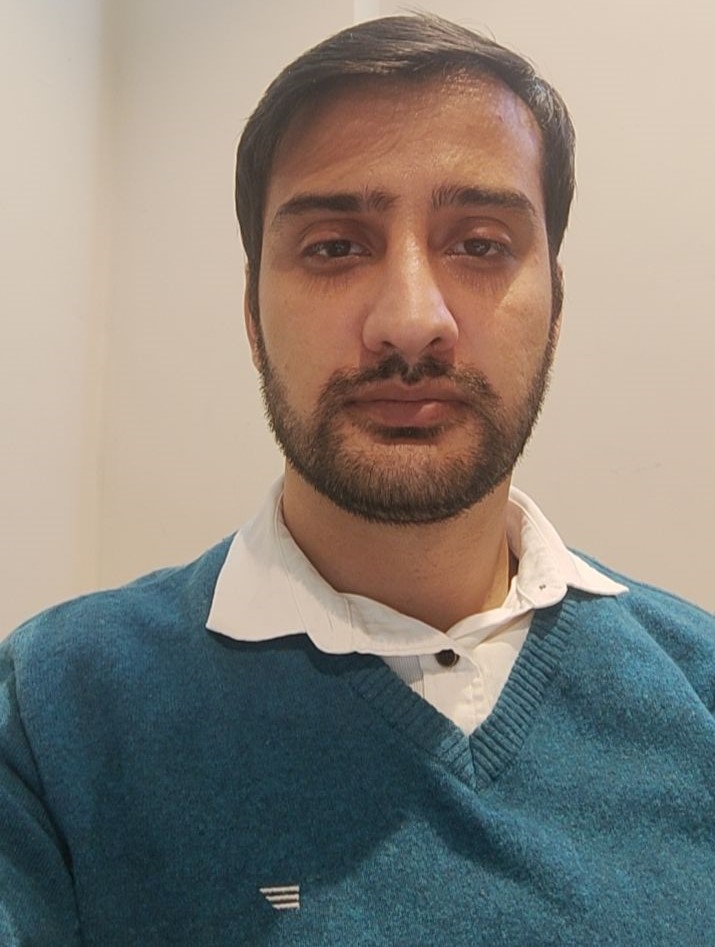 Designation: Manager, Accounts & Commercials, Skyview by Empyrean.
Tell us about your previous experience?
I started my career in 2013 with the sales industry. I was a management consultant for CIE at Chhatarpur and worked there for 3 months. While I was waiting for my research papers for MBA Finance, I broadly started my career as a process developer. I handled the oil and gas sector of General Electric. I was then promoted as a business analyst, was a team lead there, taking care of oil and gas, water management, and aviation. I worked there for 2.5 years, came back to Srinagar, and joined hospitality services at Vivanta by the Dal view in July 2016, under the badge of F&B Cost Controller. I was then promoted to the Assistant Finance Manager position. Deputation to other properties of Taj till 2020 was a career plus too. I joined Lemon Tree hotel in the capacity of Regional Finance Head. Post which in November 2020 I joined Skyview by Empyrean. It has been great ever since.
How is the typical day at Skyview by Empyrean?
It is the challenging characteristic of Skyview by Empyrean that makes it a place with great opportunities. I start my day with resolutions, looking for human resources for the occasional demands and offers in the pipeline. The future prospect of this place motivates us, and the day gets occupied accomplishing it. Accounting and reporting occupy the major hours of my routine.
What is the best thing about Skyview by Empyrean?
The best thing about this place is its people, learning, and exposure. I majored in hospitality for six years and Skyview by Empyrean happens to be my first in adventure. It is a personal favourite.
What do you do in your free time?
I prefer trekking if the free hour is longer but If I get some time in the evening, I play carrom with my teammates, colleagues, and HOD's.
Any message for our readers?
Skyview by Empyrean is a great place; I would reiterate that nobody should miss a chance to witness what we have to offer and what we are building up to.