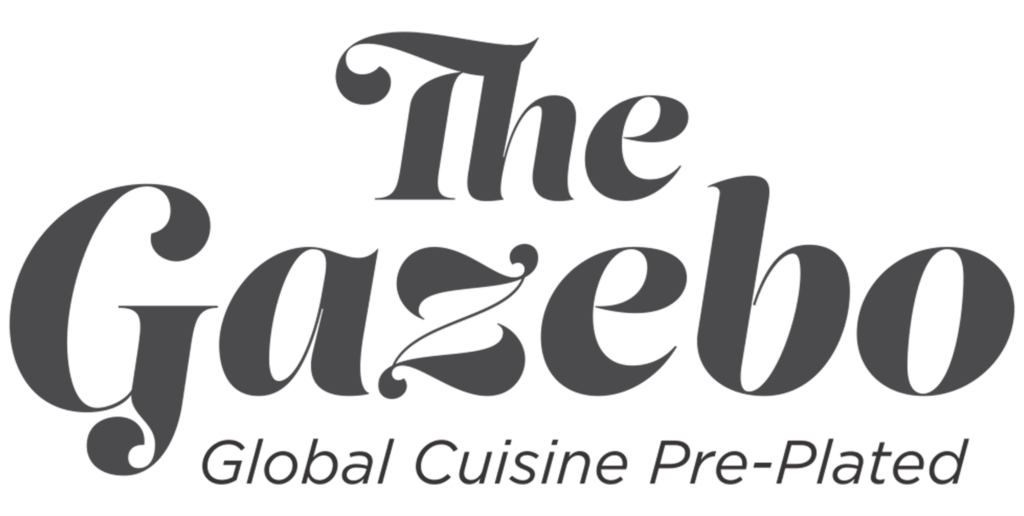 Gazebo at Skyview World is a candid, open space with canopies, plating food, and jazz. It offers you the backwood snacking in a natural setting and aura.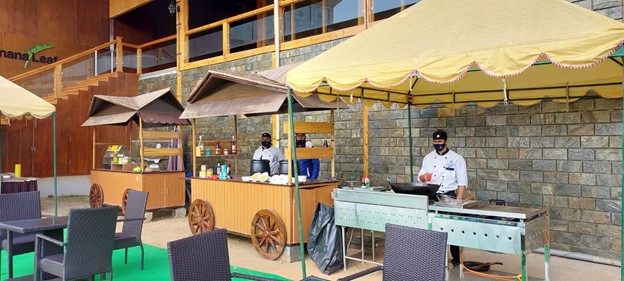 Food always tastes better with nature. The extensive offering of the Indian street food constitutes the nosh from paradise, Jammu & Kashmir, the moonlight square of India, Chandni Chowk, Aamchi Mumbai and the Indo- Chinese compose.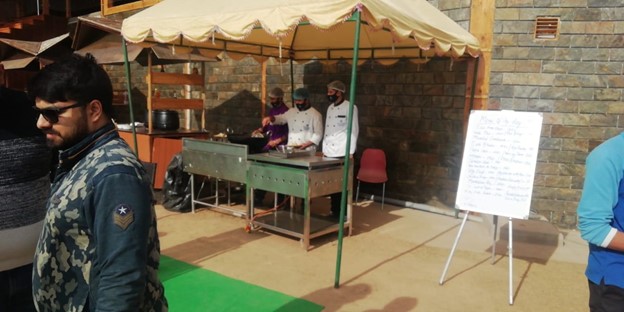 One can also ask for customized fruit juices and smoothies  as an accompaniment to these well-seasoned meals.