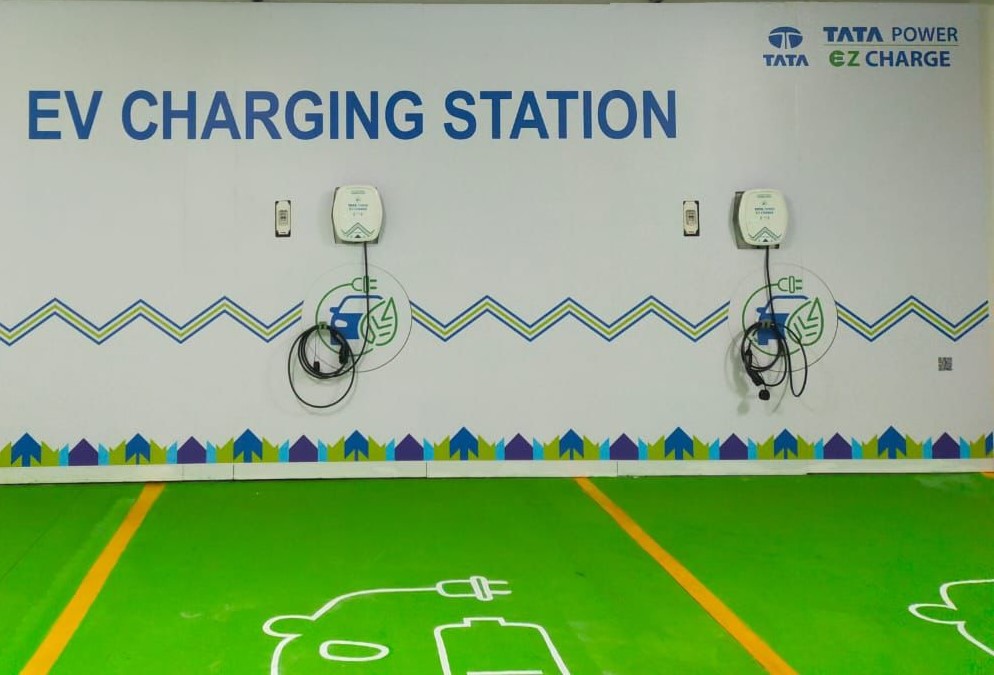 EV Charging Station at Skyview by Empyrean
Rapid urbanization coupled with the adoption of mechanized transportation
modes has resulted in high emissions of greenhouse gases that contribute to Global warming. Unless the global surface temperature rise is restricted to no more than two degrees Celsius compared with pre-industrial levels, the world will see irreversible and catastrophic climate change.
In its bid to adhere holistically to responsible and sustainable tourism in particular and green mobility at large, Skyview by Empyrean is setting up two EV charging stations; one at Sanget Valley and the second at Patnitop. This is navigable via a Tata Power EV Charging mobile app and provides the convenience of locating charging stations on the aerial map of the NH-44 highway, in addition to getting updates on charging, and recommendations on paying the charges online.
This is the first initiative by Skyview by Empyrean to establish public charging stations (PCS) in the local area to address the quantum of emissions from the "transport" sector powered by fossil fuels.
It is one of the sustainable supports for green mobility and endorses the electric traction of cars and fleets with diverse charging standards and specifications. Suitable for the different EV categories, makes, and models, the EV charging station at Skyview by Empyrean caters to a variety of use-case scenarios as well.
As Skyview by Empyrean is a Grand Patron of the Responsible Tourism Society of India and is certified by them as India's first Champion of Sustainability in Tourism Services, we are determined to promote green urban mobility to celebrate the oneness of the human spirit with nature in its abundance.