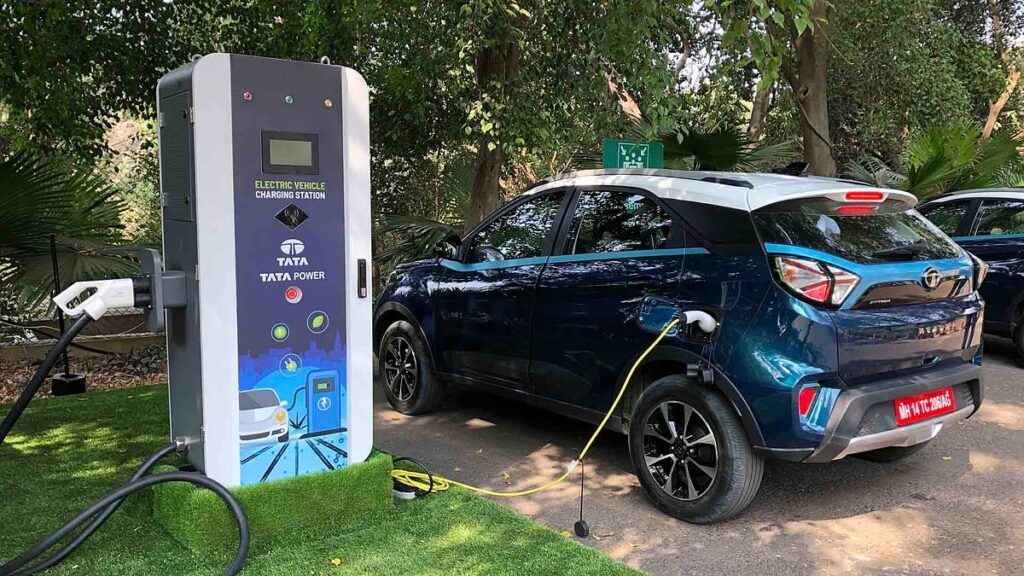 Electric Vehicle Charging Stations
With decarbonization on the agenda of most city planners, ambitious goals are on the horizon to ensure zero emissions by the end of the decade. As the need for public and private charging infrastructure becomes critical, Skyview by Empyrean has established an EV charging solution to help you achieve your Go-Green goals by partnering with eco-friendly practices.
This is the first initiative by Skyview by Empyrean to establish public charging stations (PCS) in the local area to address the quantum of emissions from the "transport" sector powered by fossil fuels.
Lower your unit economics per ride by going the electric route. Our charging solutions for fleet owners and mobility/transport businesses are comprehensive and focused on giving you the operational efficiency and cost advantage that you are looking for. EV Route can play a pivotal role in understanding your planning challenges and implementing the right solution that balances progress and investment. We are backed by industry leaders and a robust supply chain to partner in providing you the green solution, you are looking for.