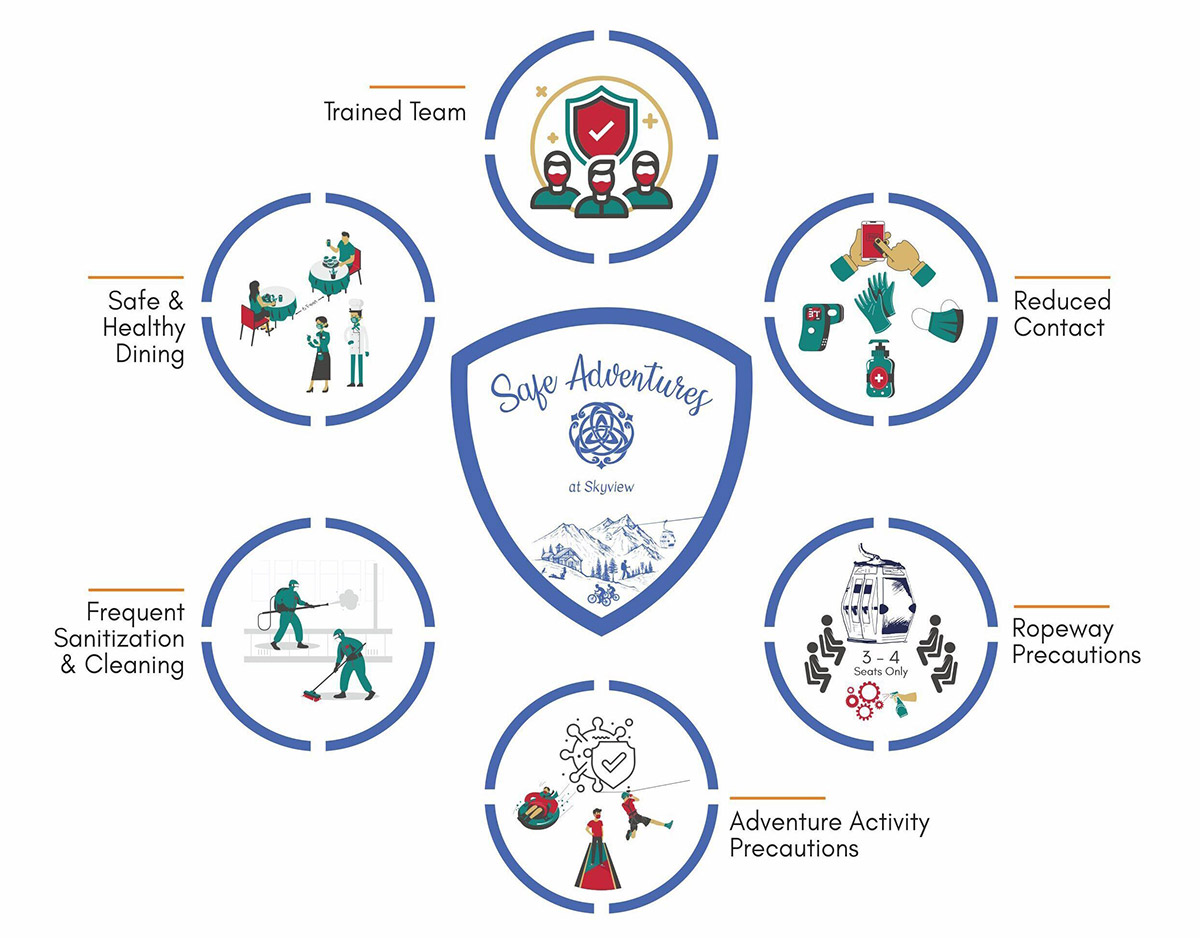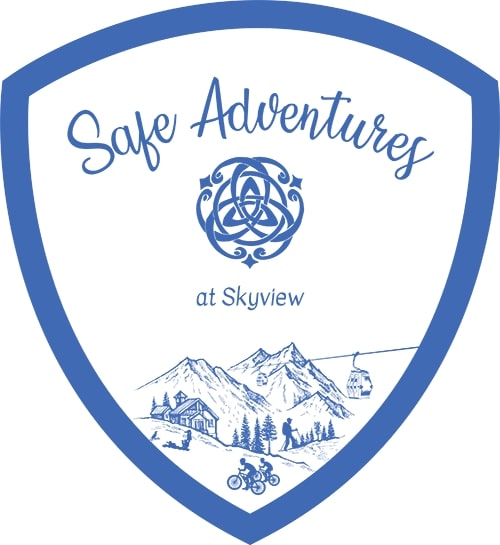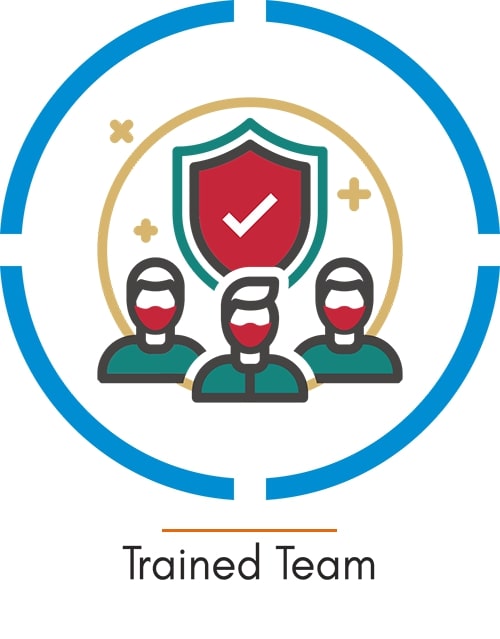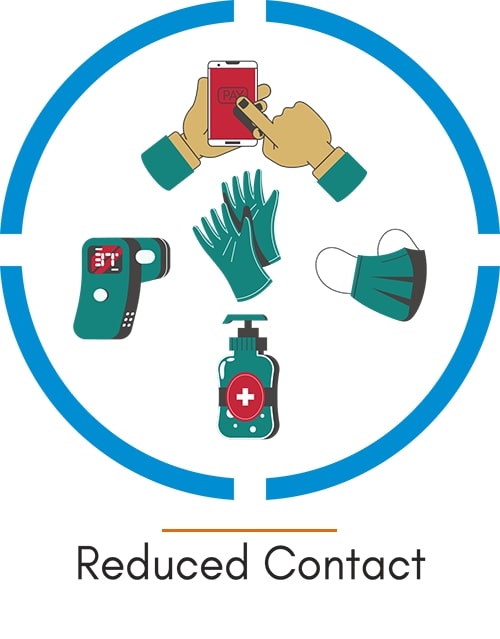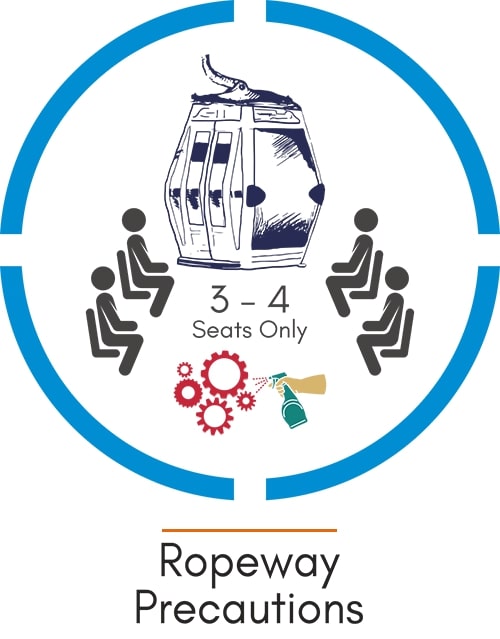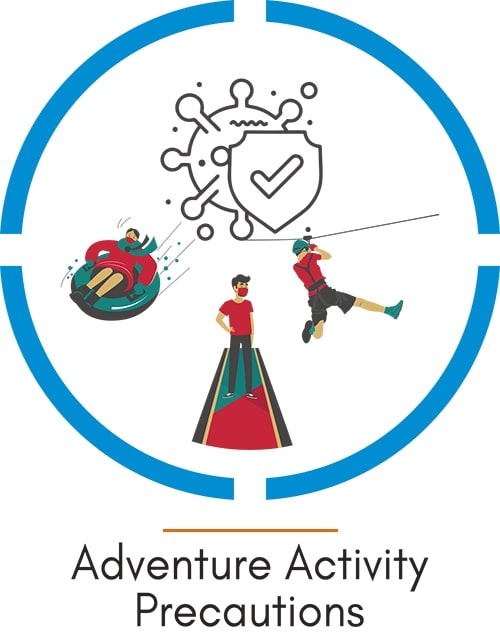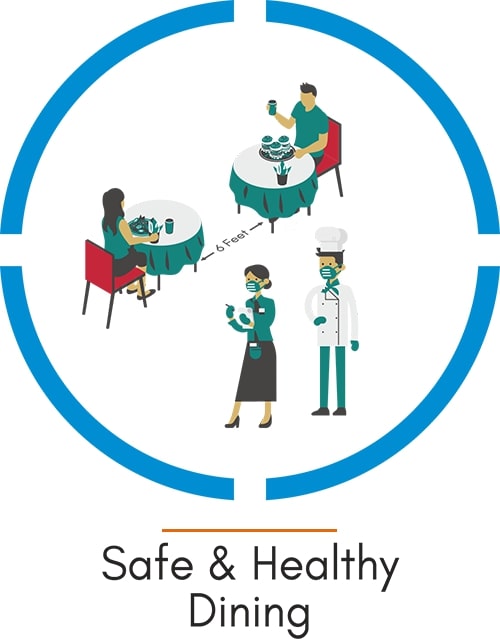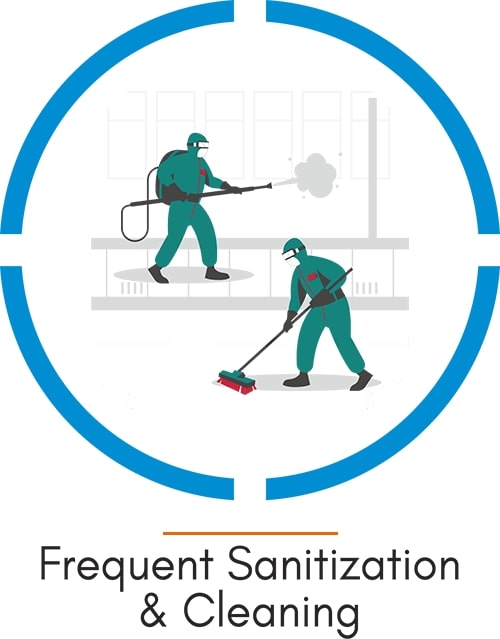 We will also be promoting digital payments for purchasing tickets and contactless dining options so that you experience a low touch experience while you are at India's highest ropeway (in terms of ground clearance) destination! Our spacious ropeway cabins will now be accommodating 4 adults at a time adhering to global ropeway standards. Furthermore, all our adventure activities' equipment will be regularly sanitized so that you can enjoy the Skyview Patnitop offerings in a safe and secure environment.
We have also been certified by SGS, a global inspection, verification, testing, and certification agency; post an extensive audit of our numerous safety and preventive initiatives against the pandemic.
While you are with us, we would request you to please adhere to all precautions for your own safety and the safety of your loved ones!