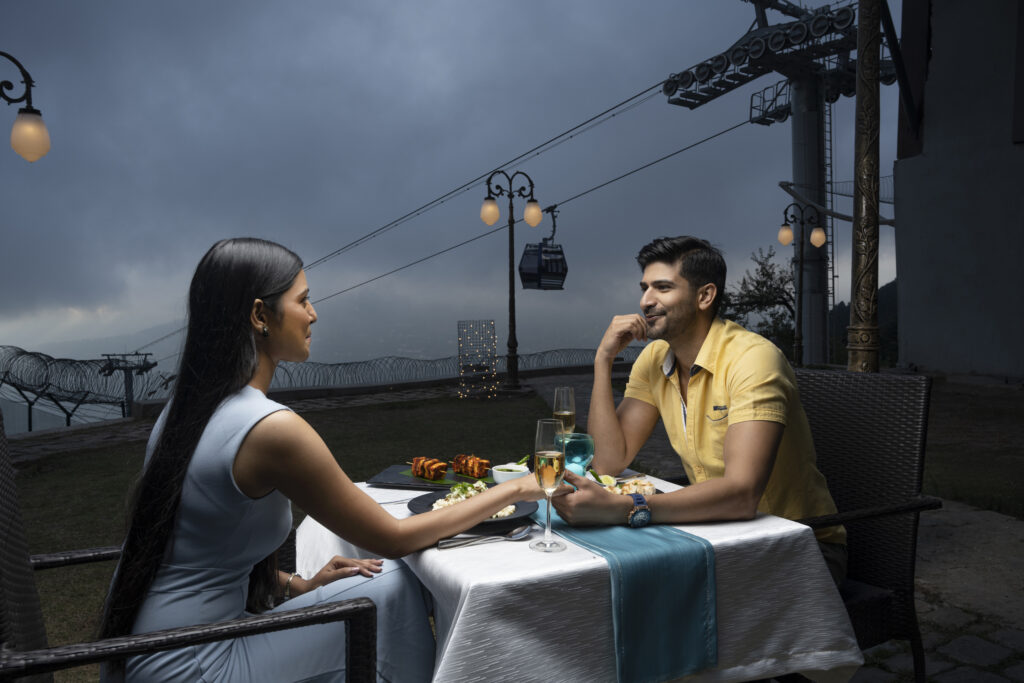 We at Skyview by Empyrean are determined to add five stars to your special moments and rationalize your fairytale dreams by curating a reality with them. Book your milestone celebrations and surprises under the starry sky of the Skyview terrace, dine-in on the gourmet cuisine in our Banana Leaf featuring culinary delights from India and abroad, and get bonding with the magic carpet, conceptualized on the childhood fascinations.
We understand the essence of emotions and have the resources, facilities, and professionals on board to cater to them. We also understand that different occasions have assorted group requirements in addition to the diverse décor, food, and beverage inclusions.
Skyview by Empyrean offers customization for the celebration of birthdays to valentines to anniversaries and get-togethers. Our team members design the setup, the surprises, and the food as per your preference and taste.