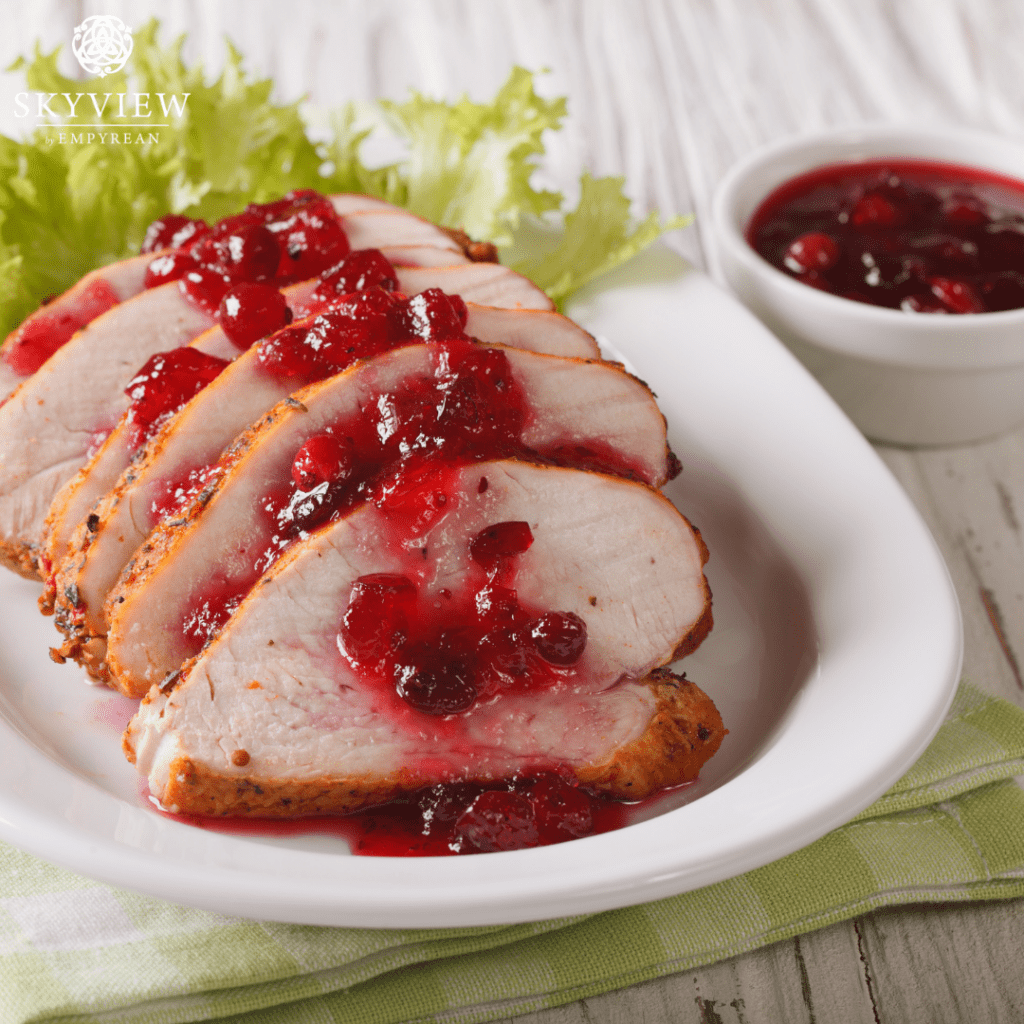 Christmas and New Year Gala Evening
Finally, it's that time of year again! Christmas bells are tolling, and winter vacations are just around the corner. Indulge in the celebration of Christmas and the new year by spending the first grand hour of 2023, at Skyview by Empyrean, with live music, dance, and DJs who will get your feet irresistibly grooving to the entire set.
Allow us to host you a lip-smacking gala dinner on Christmas eve and on 31st December, continuing past midnight into the new year. The inclusions at Banana Leaf include mocktails, snacks, Christmas meals, live music & dance, DJ however, a lavish buffet dinner is tabulated for New Year's Eve. Delectable appetizers will also be available all evening.
If you have been dreaming of a red and white Christmas, Skyview by Empyrean is the spot for you. Its winter tide festivity, with a haute gourmet cuisine alongside luxurious stays and varied views of the snow spectacle, lets you indulge, and how!
Gently enveloped in the warm glow of lights, snow shimmer, and foot-tapping Christmas carols, all around will make a trip experience like never before. Soak in the beauty of a well-lit, bustling Skyview terrace that roofs the twinkles and glitters of stars. Explore the well-curated Christmas room packages with us and have the time of your life with your loved ones.